Grinder Pumps (GGP Series)
The GGP pumps are single-stage submersible grinder pumps with vertical discharge outlet.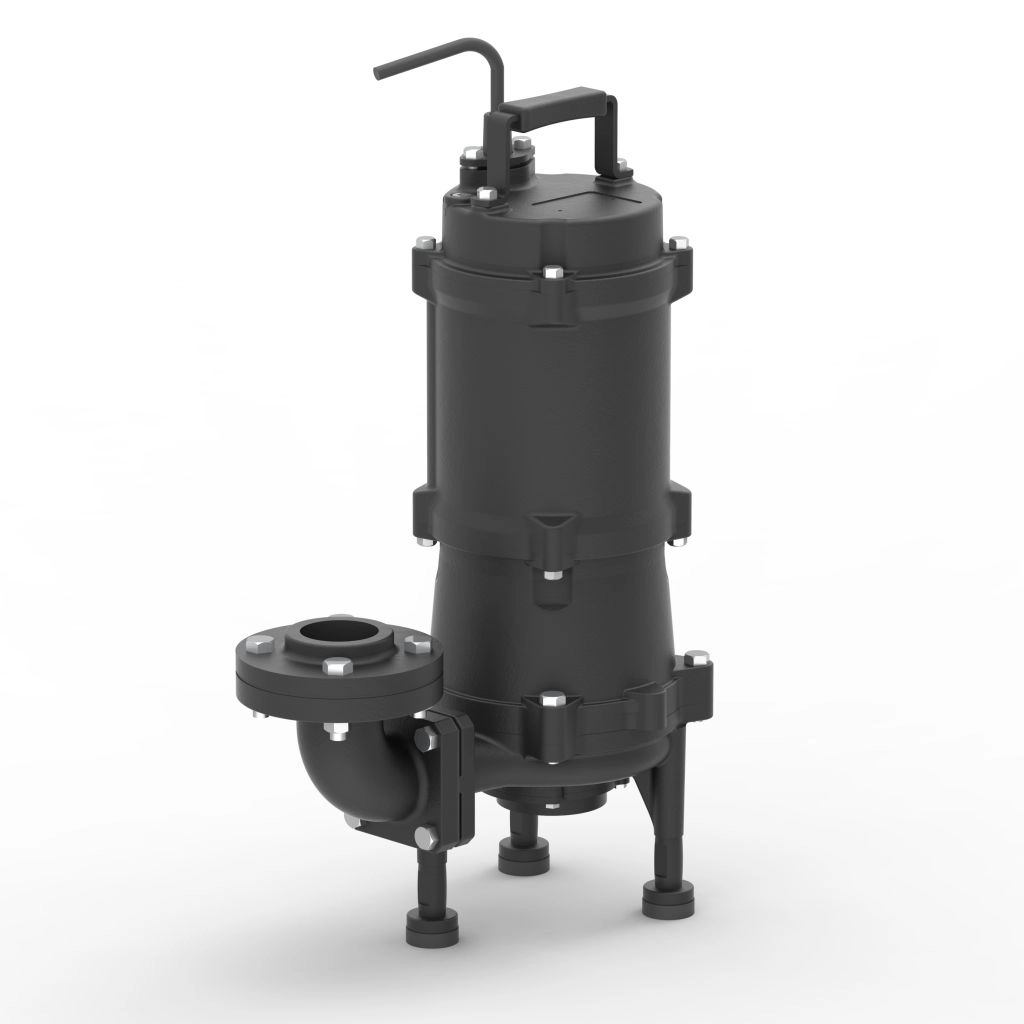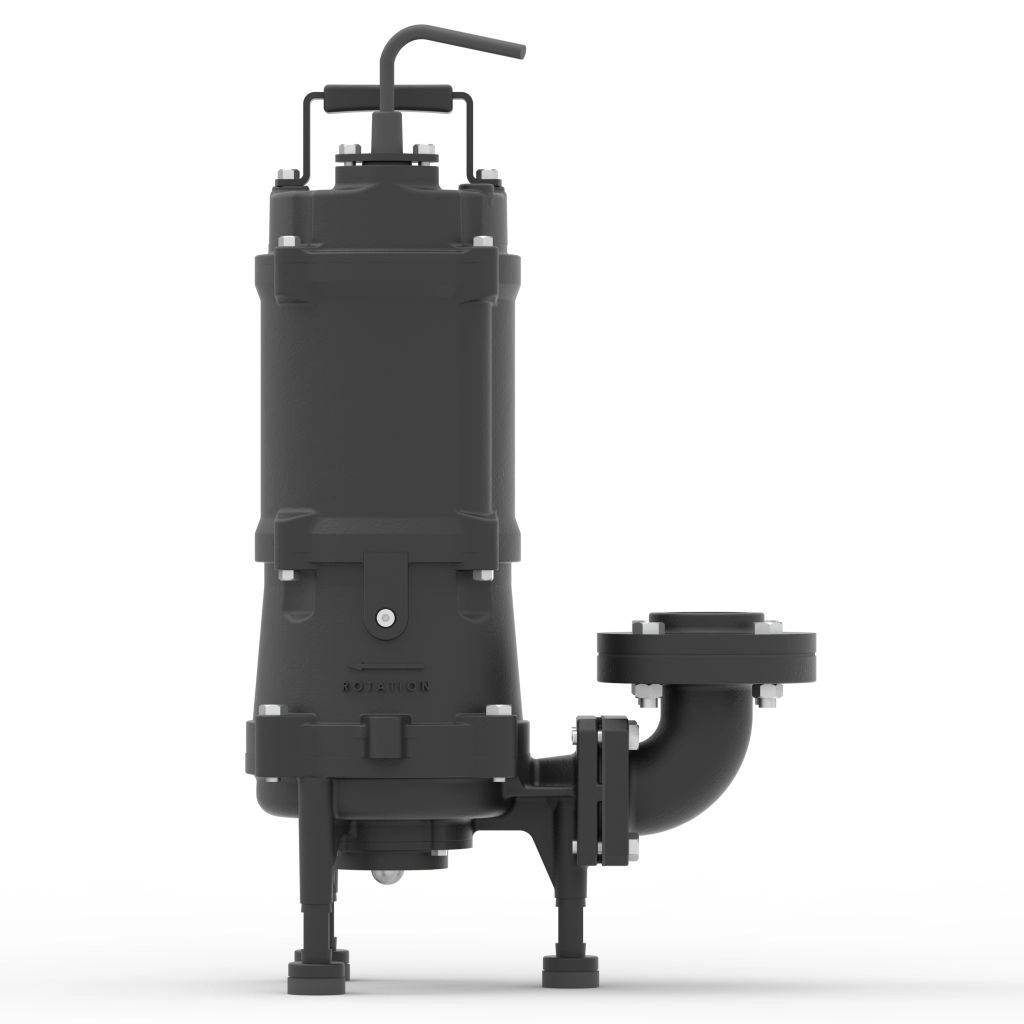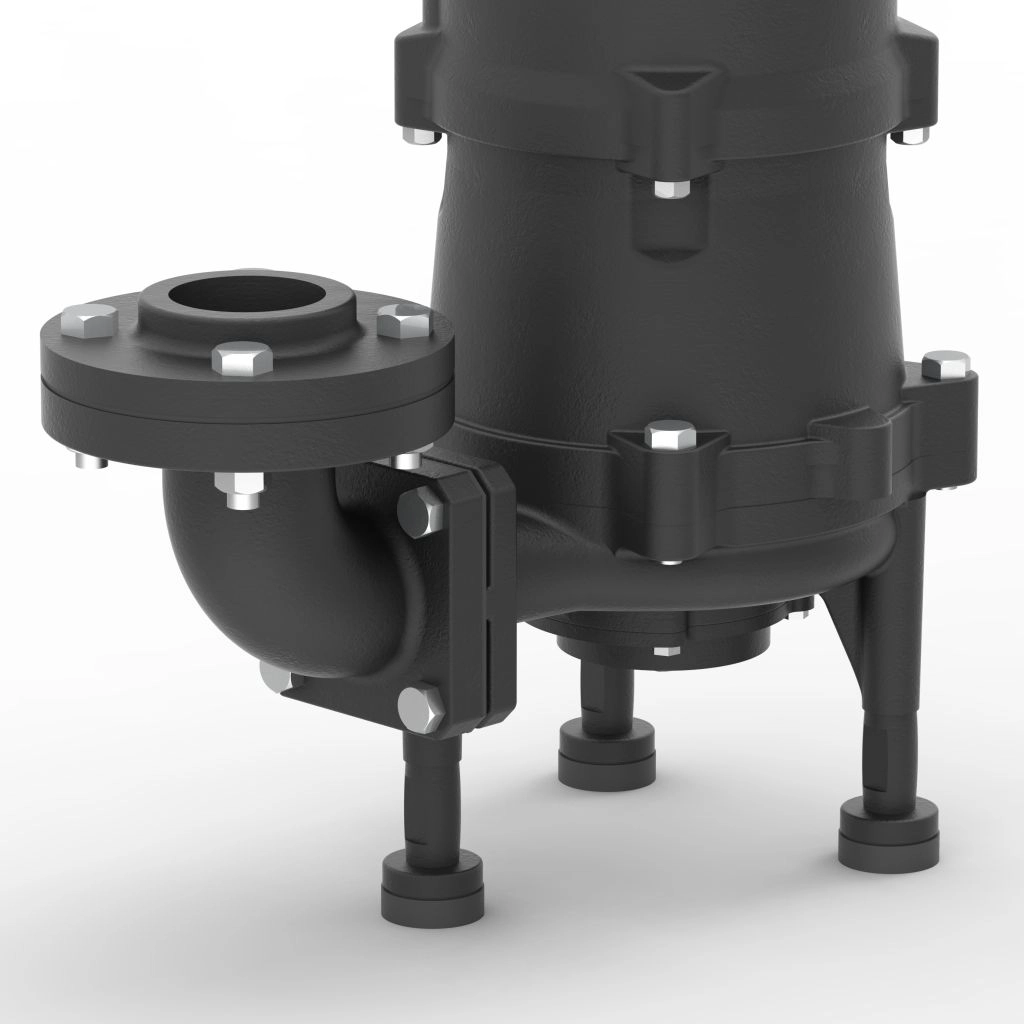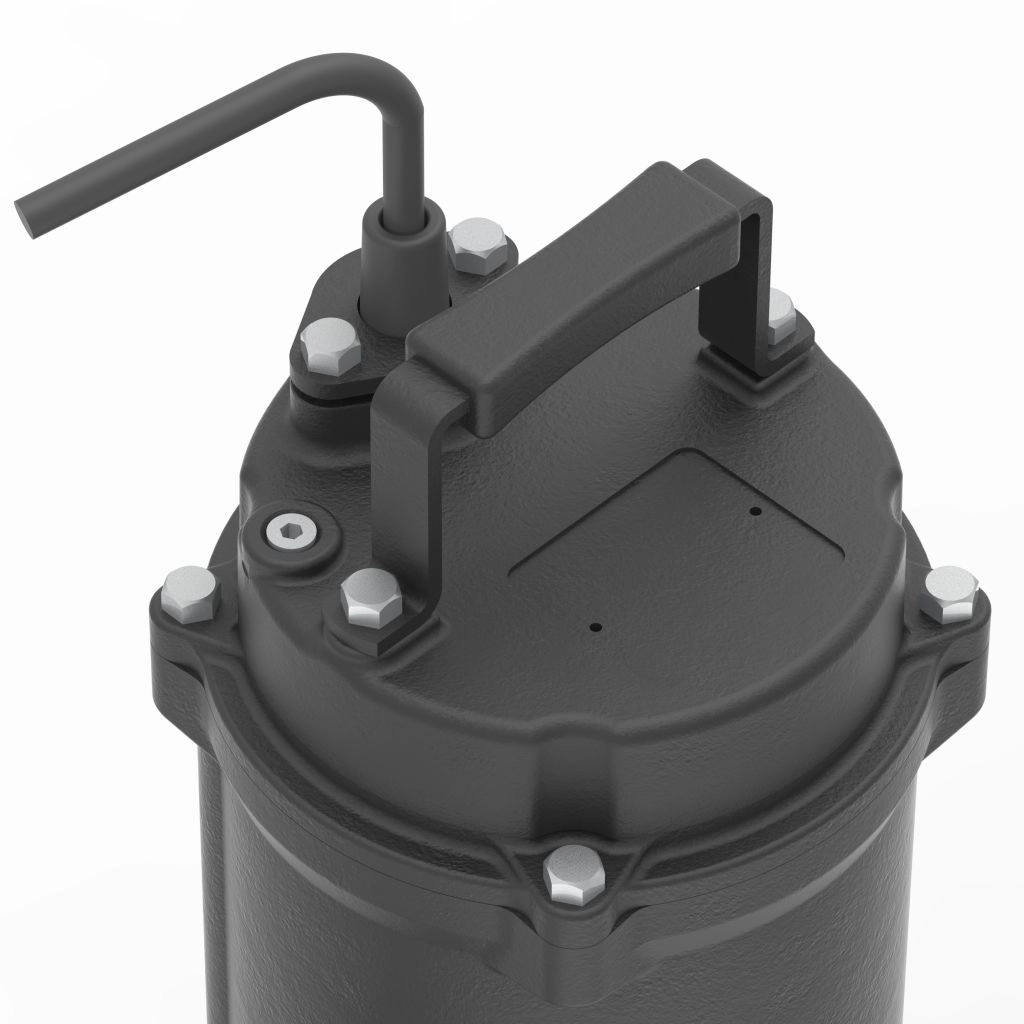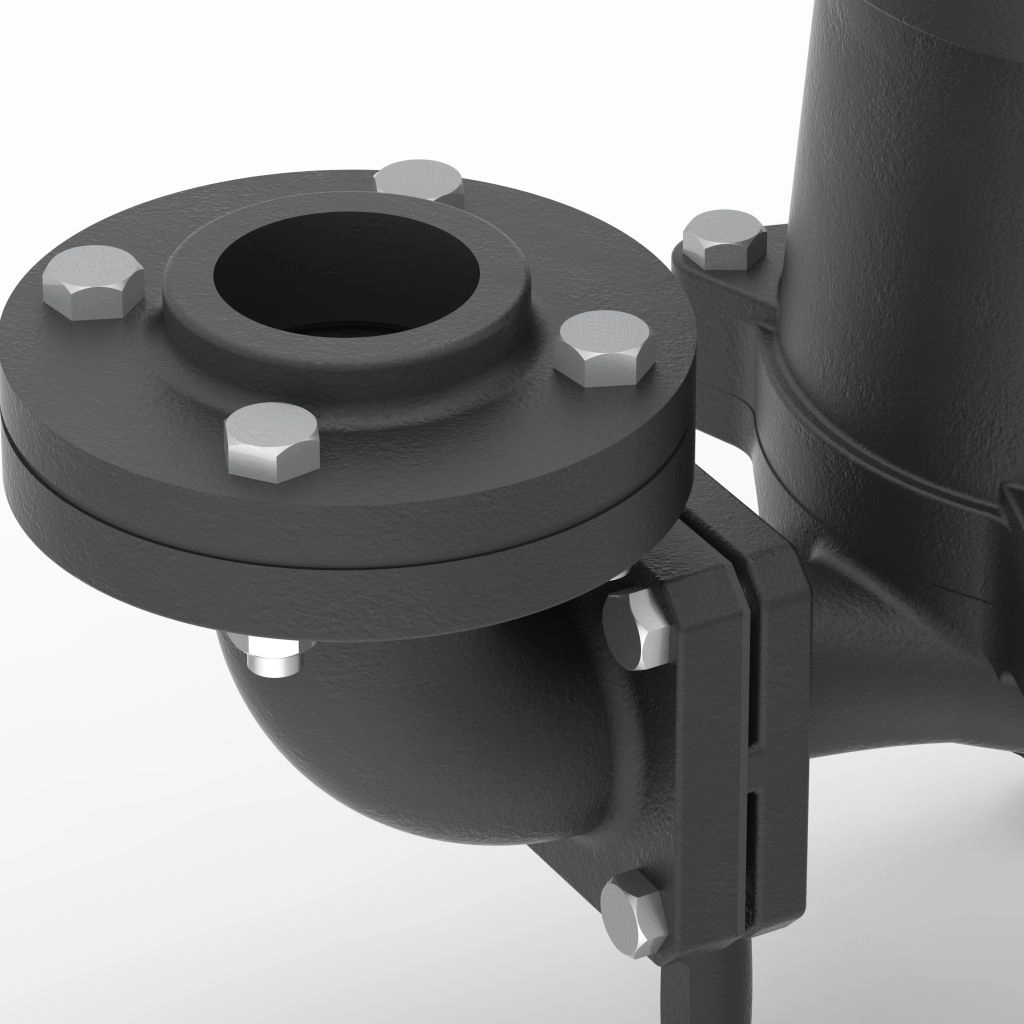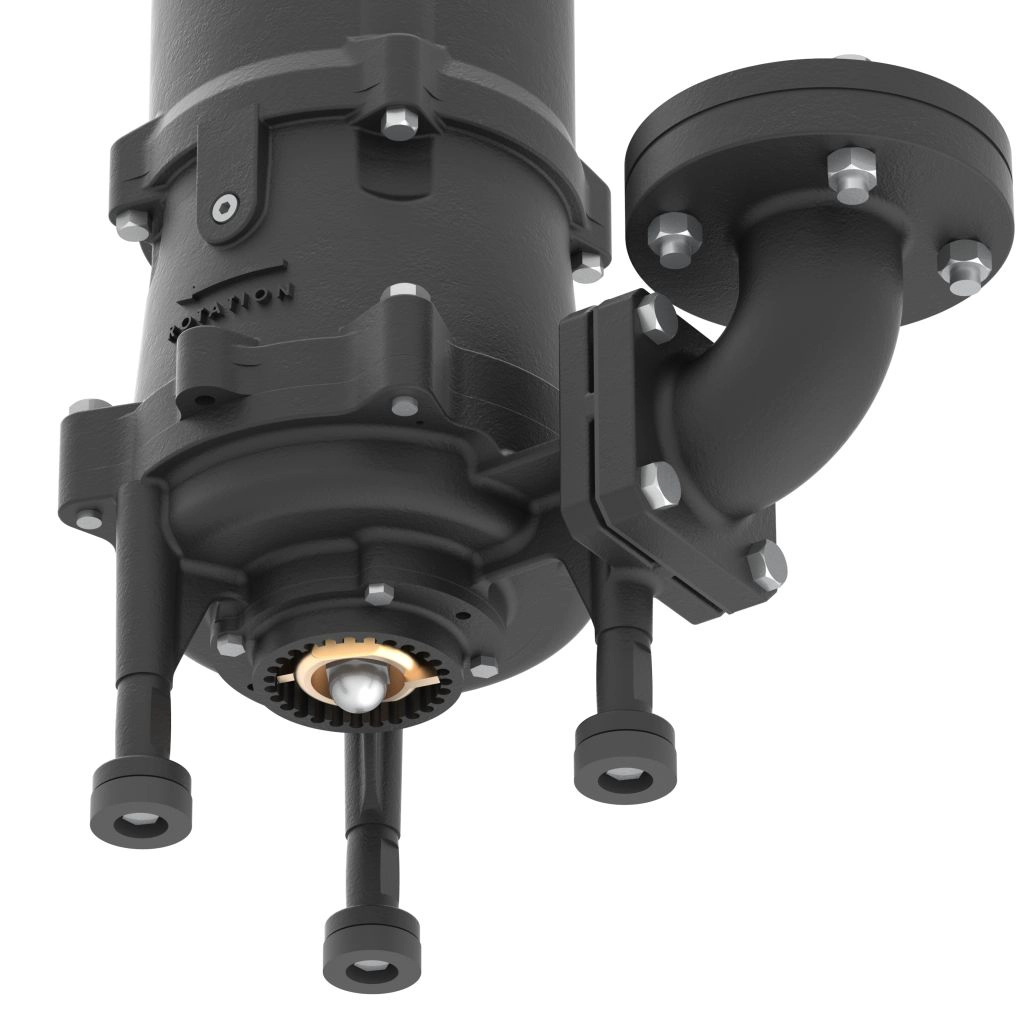 Features
Durable heavy duty finned cast iron construction.
Grinder is complete unit, light weight, compact and portable, easy to be installed.
Double protection at connection box: barrier grommet, barrier epoxy, prevent water ingress to the motor area, assuring a long term reliable operation.
Additionally, epoxy encapsulation and stripped leads positively eliminate wicking from the cable.
Two balls bearing construction support shaft & rotor.
Dry type motor with high efficiency and low current. Equipped with auto reset motor protector, prevent the motor damage from abnormal heat and current.
The dual silicon carbide mechanical shaft seal system and extra oil seal protection protects the motor from sewage contamination, to provide you exceptionally long pump service life.
An excellent vortex impeller and casing water cavity housing design. Provide high efficiency and power saving, handling ground slurry and sewage without clogging or binding.
Radial cutter and cutter ring: corrosion resistant material, hardened to 55 - 60 Rockwell C.
Variety & Range
Flow range : 50 Hz. : up to 19 m³/h 60 Hz. : up to 85 usgpm

Head range : 50 Hz. : up to 32 mtrs 60 Hz. : up to 117 feet

Rating : 1.5 - 3.7 kW

Rated speed : 50 Hz. : 2900 rpm 60 Hz. : 3450 rpm
Applications
INDUSTRY
Agriculture
Fire
---
Related products