PROTECTING LIVES
ALL NEW GP FIRE PUMPING SYSTEM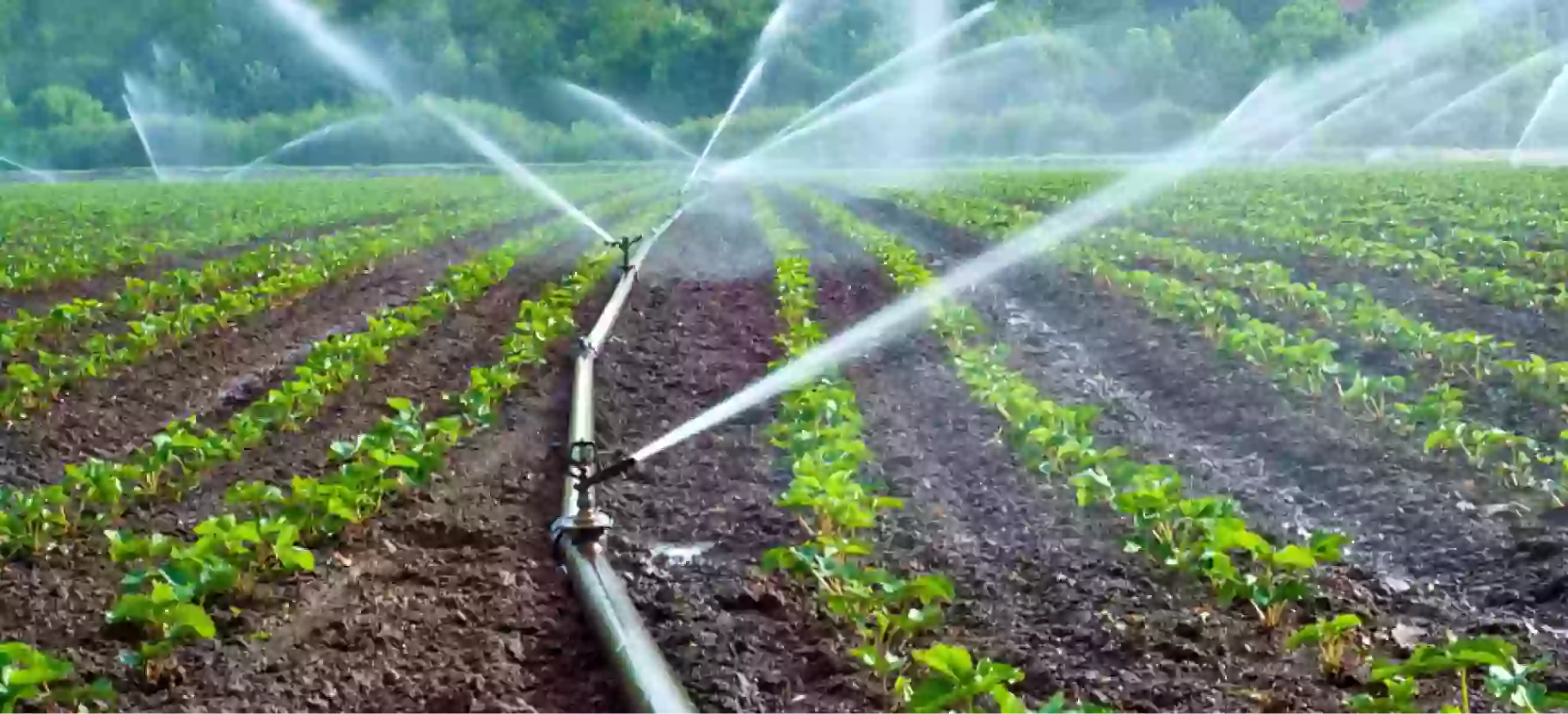 Discover the New Era of Water Haveresting
WE MAKE WATER MOVE

INDUSTRIAL REVOLUTION
Reliable and Super-Efficient Pumping Solutions
WHAT DEFINES US
We are GENERAL PUMPS
WE MAKE WATER MOVE
General Pumps is one of the leading manufacturers of Centrifugal pumps and motors with more than 30 years of experience in the field of wide range of pumps and pumping systems.
The production covers wide range options from Agricultural pumps to Industrial pumps, thereby being one of the few companies to offer complete pumping solution to the clients for varied applications.
Located in the port city of Valencia, the facilities are spread across three manufacturing zones with an area more than 6000 square meters.  Additionally, we have one of the most advanced and sophisticated test facilities of approximately 2000 square meters which enables our customers to witness the high quality products manufactured.
Thanks to the wide range of products offered, we have our presence across the globe.  A highly qualified team of sales and service professionals are available round the clock to offer most proficient solutions to our customers.
Read more about us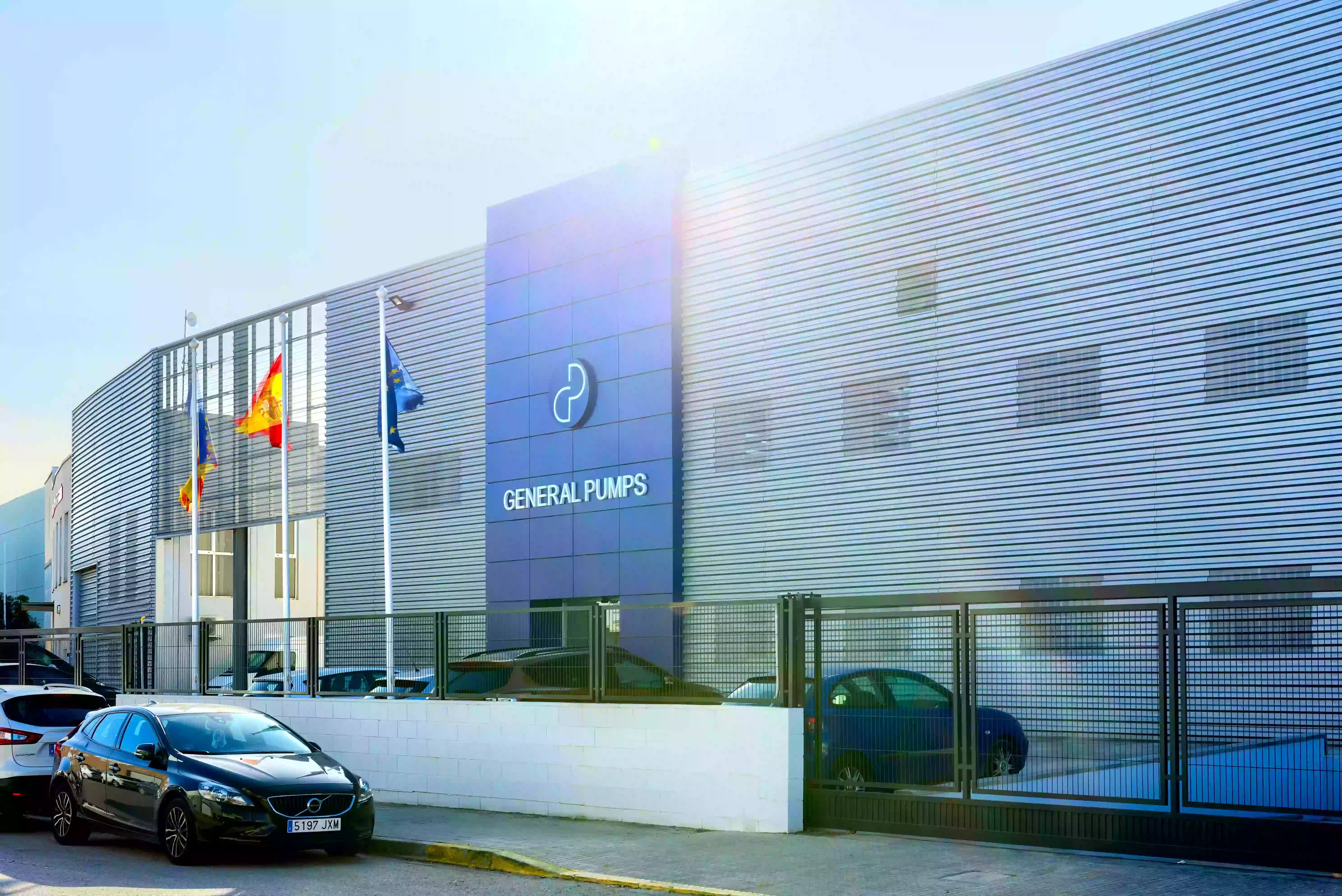 Discover
LET'S FINDOUT WHAT WE ARE OFFERING
Milestones
Constitution
Date of constitution of the company.
Submersible Pumps
First line of Submersible Pumps and Motors.
Centrifugal Pumps
Introduction of Horizontal Centrifugal Pumps (Split case & End suction)
GCR
Vertical Centrifugal multistage pumps (GCR)
Drainage Pumps
Drainage and Sewage pumps.
Pumping Units
Re-modeling and Engineering of pumping units
HVAC
Expanded the product range for HVAC, reaching up to 600m3 /hr
Overseas
Opened our overseas branch in UAE, General Pumps FZE
UL/FM
UL /FM Certification
Consolidation
Consolidation of the Latin-American market
Expansion
Factory Expansion in Valencia