Drainage Pumps (GAP Series)
The GAP series are close coupled, submersible drainage pumps.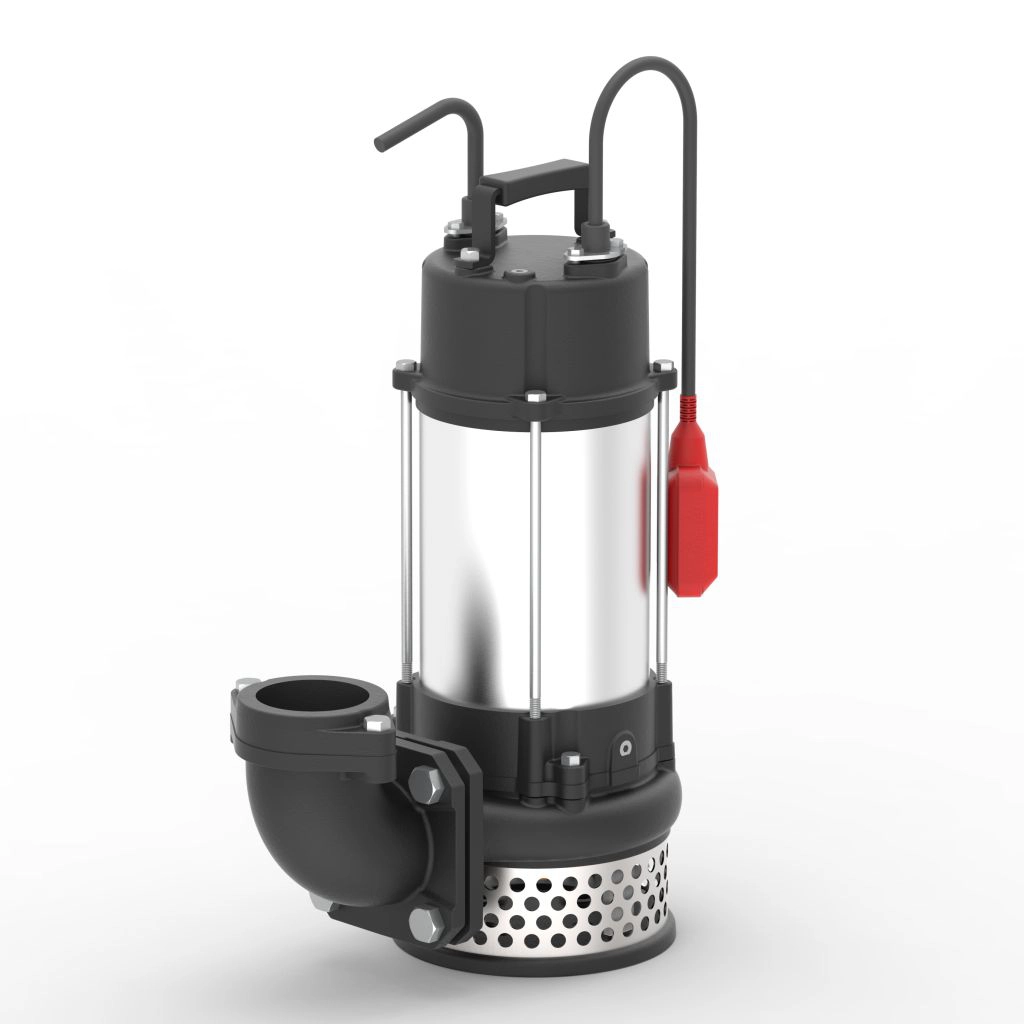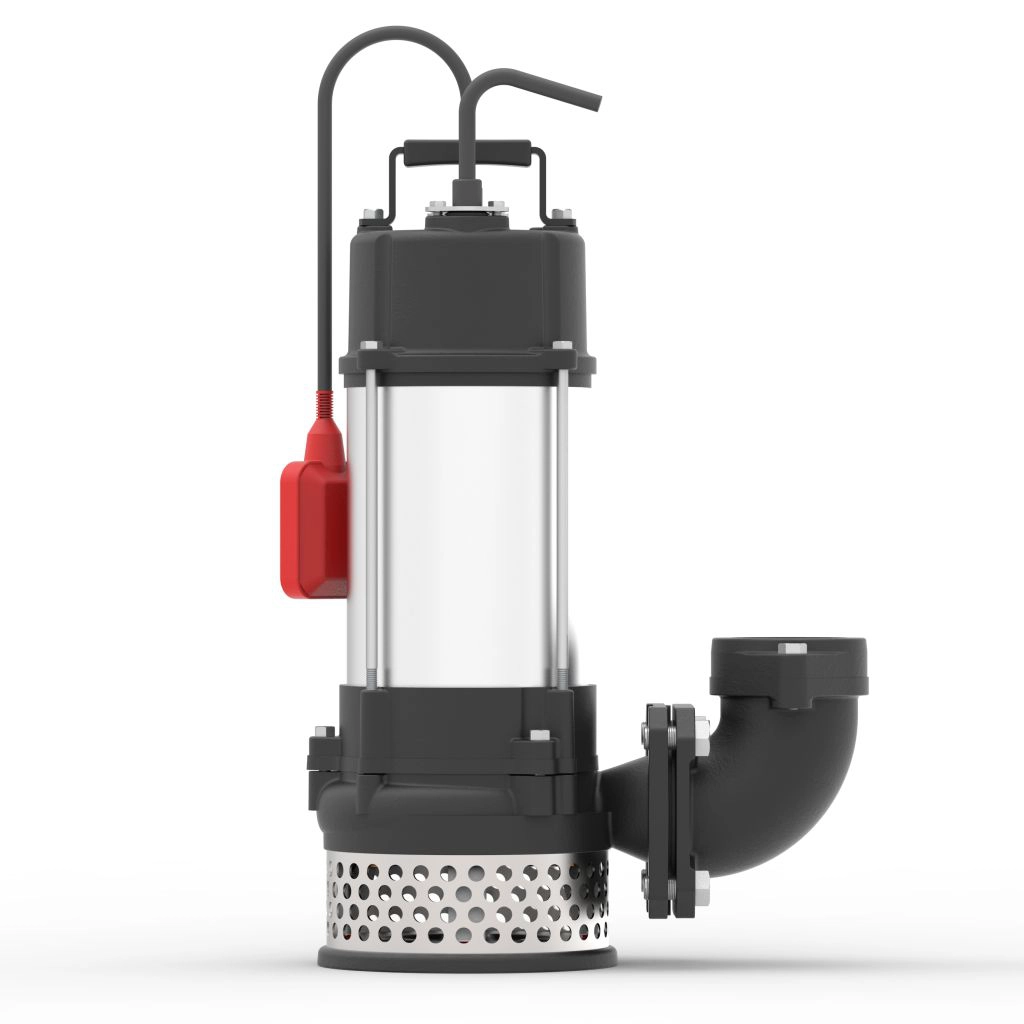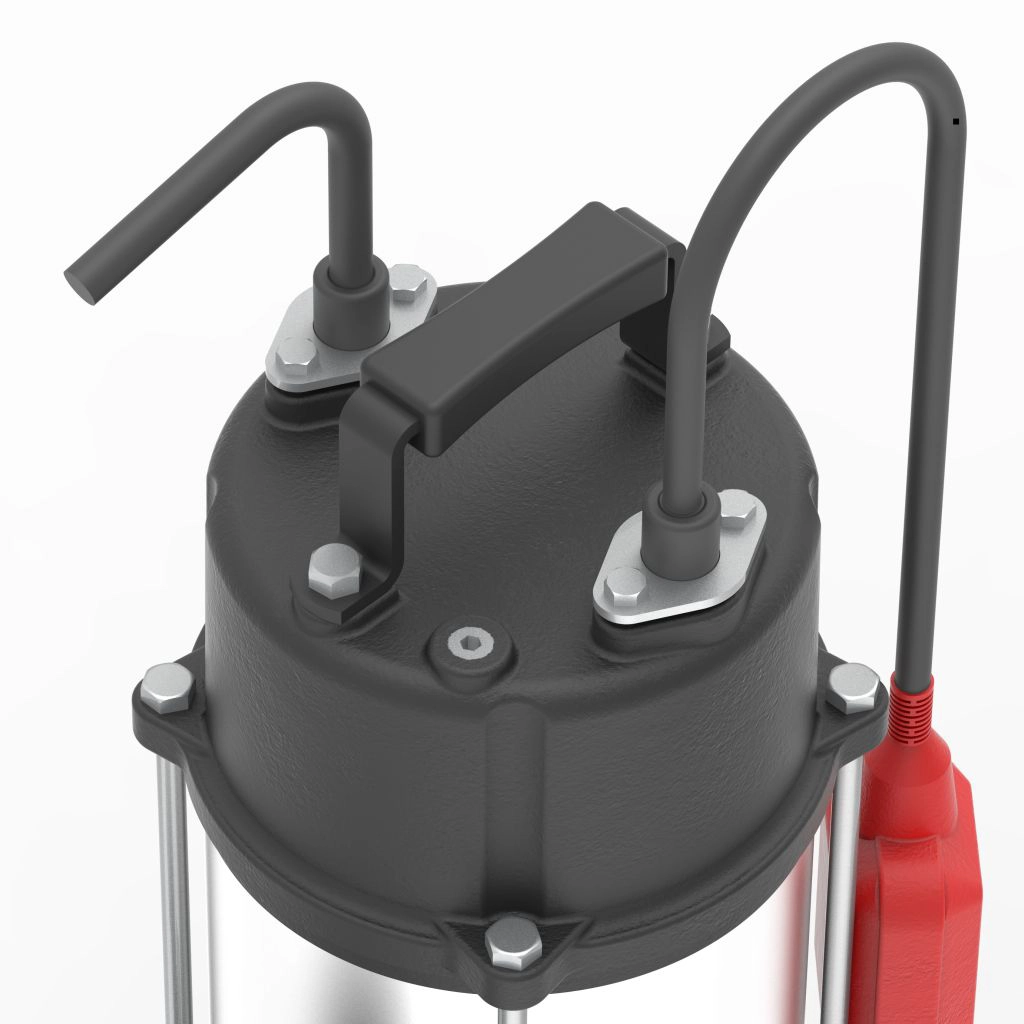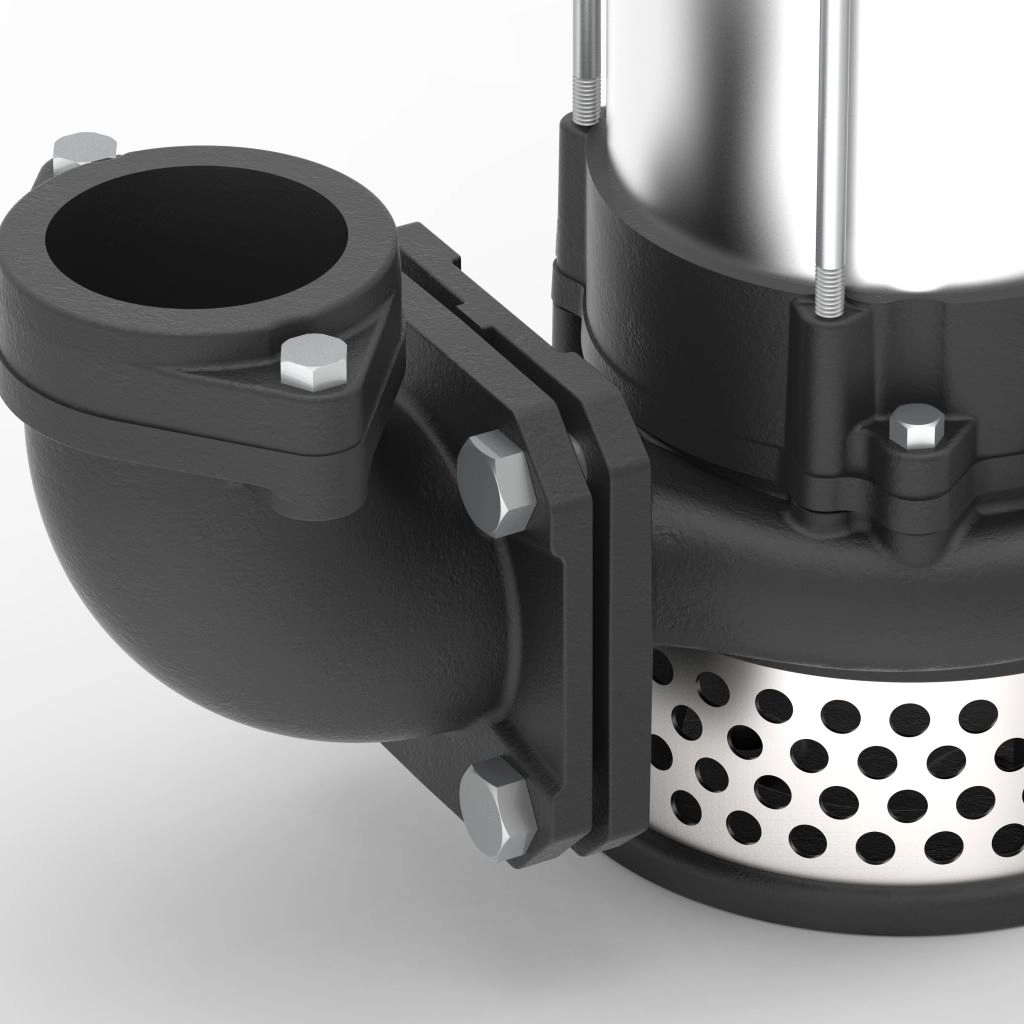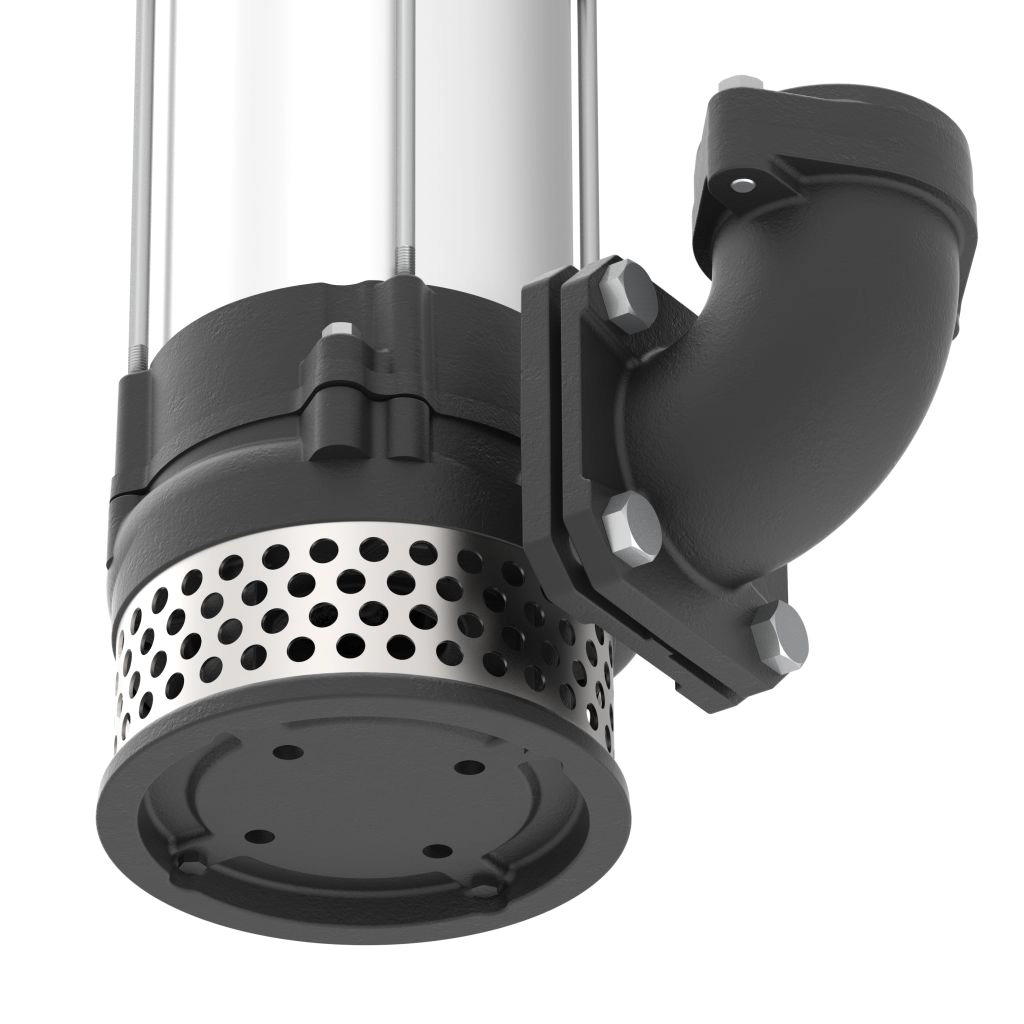 Features
New design for light weight, elegant shape with best quality.
Unfastening the bolts between the oil casing and the upper pump casing allows the body to be separated for easy maintenance.
All pumps are furnished with double mechanical seal. All pumps up to 0,75 kW have carbon/ceramic sealing faces at both water end and motor end. All pumps starting with 1,5 kW and above have Sic sealing faces at the water end and carbon/ceramic sealing faces at the motor end.
Available with Sic/Sic mechanical shaft seal for pumping sandy water for 0,75 kW (optional).
Variety & Range
Flow range : 50 Hz. : up to 60 m³/h 60 Hz. : up to 255 usgpm

Head range : 50 Hz. : up to 29 mtrs 60 Hz. : up to 97 feet

Rating : 0.37 - 2.20 kW

Rated speed : 50 Hz. : 2900 rpm 60 Hz. : 3450 rpm
Applications
INDUSTRY
Agriculture
Fire
---
Related products