Centrifugal End-Suction Pumps (FGBS Series)
General Pumps offers FGBS series state-of-the-art fire pumps with diesel engine or electric motor driven, single-stage End-Suction pump.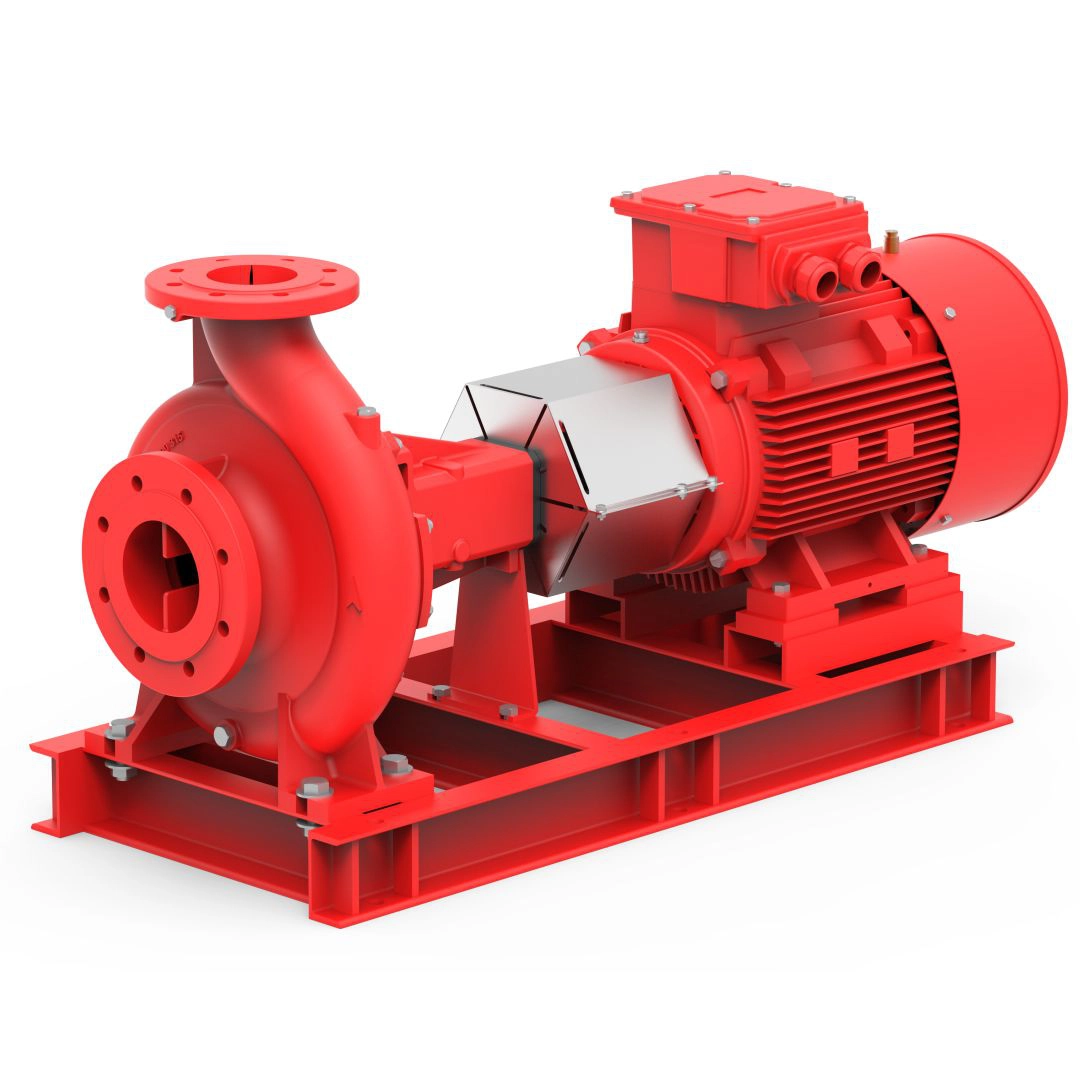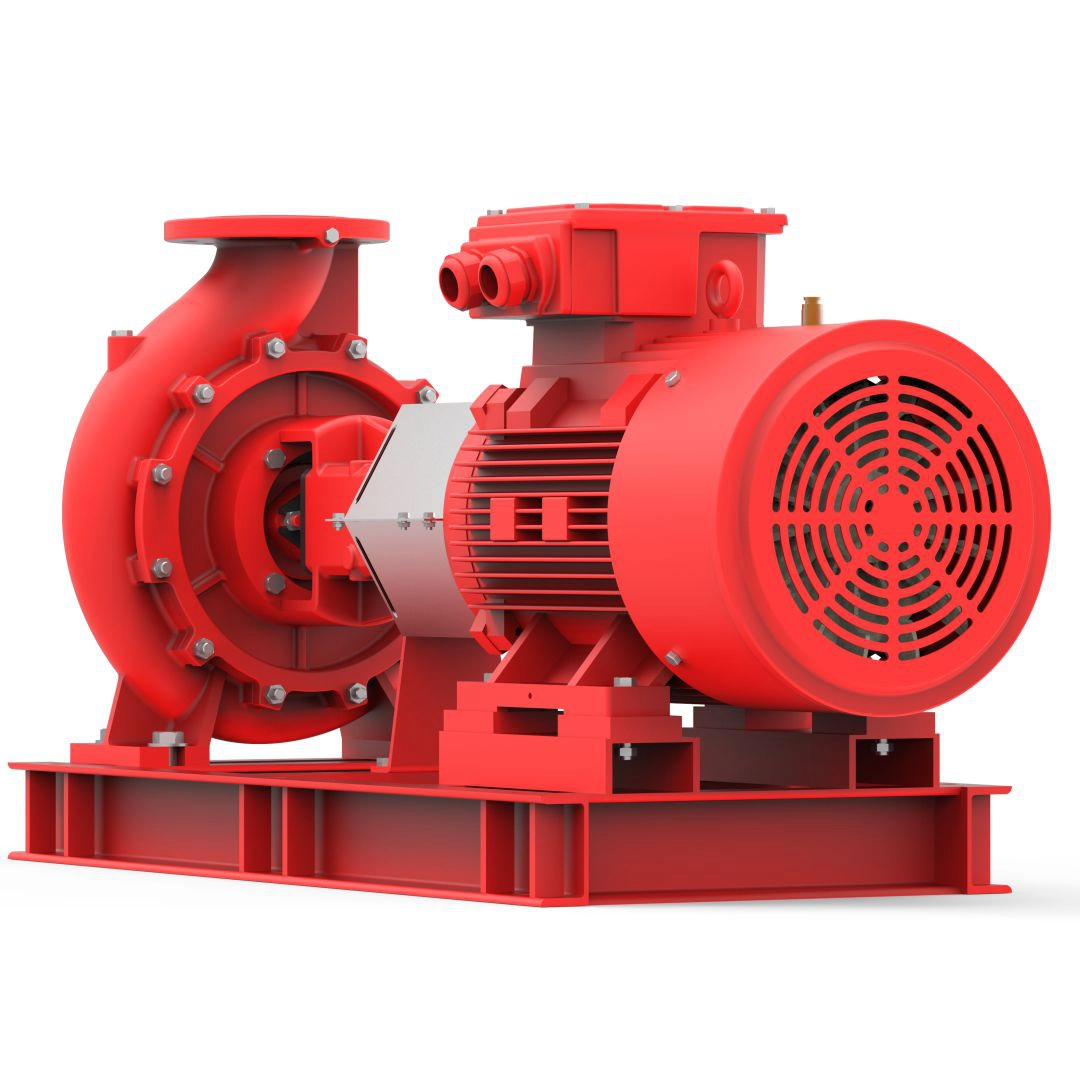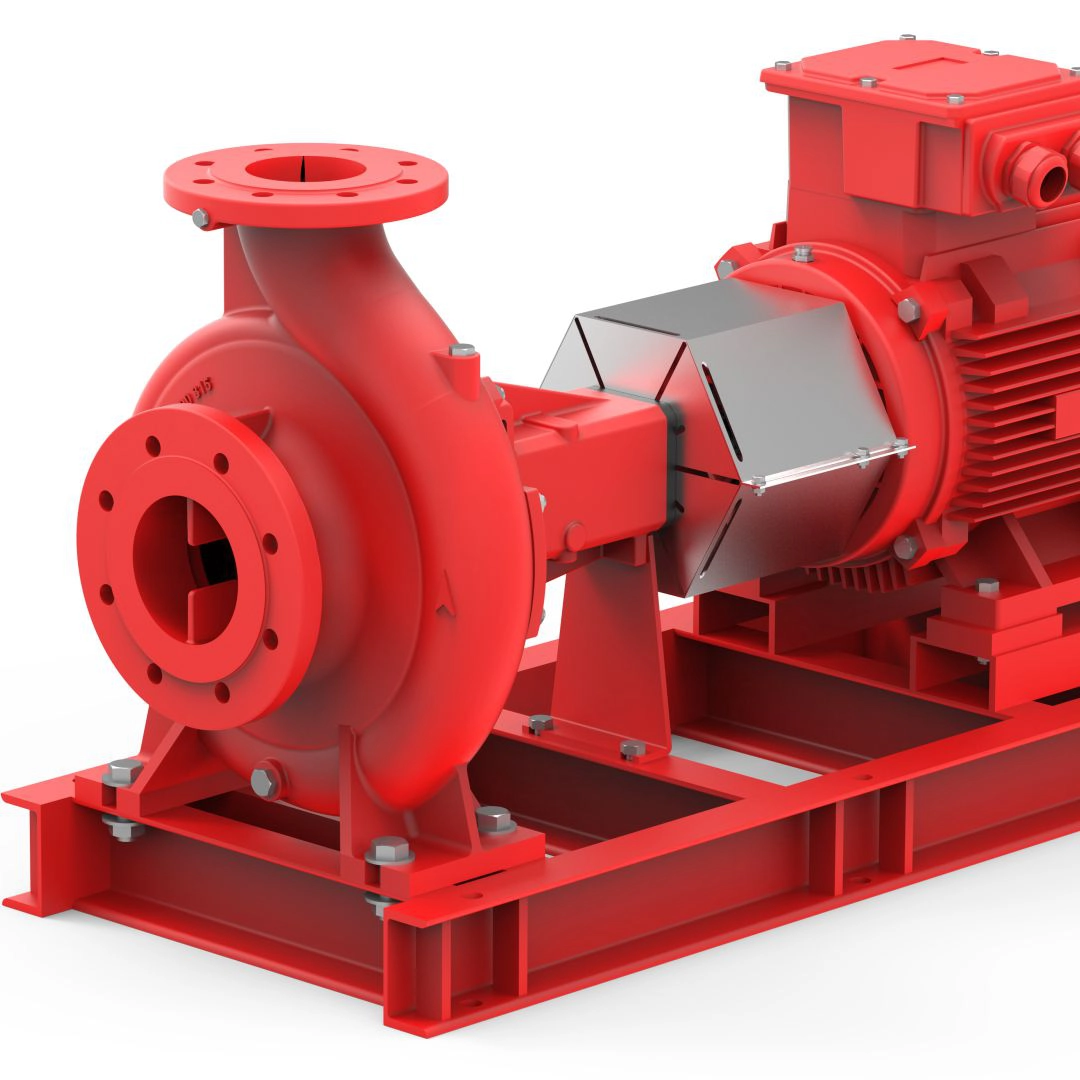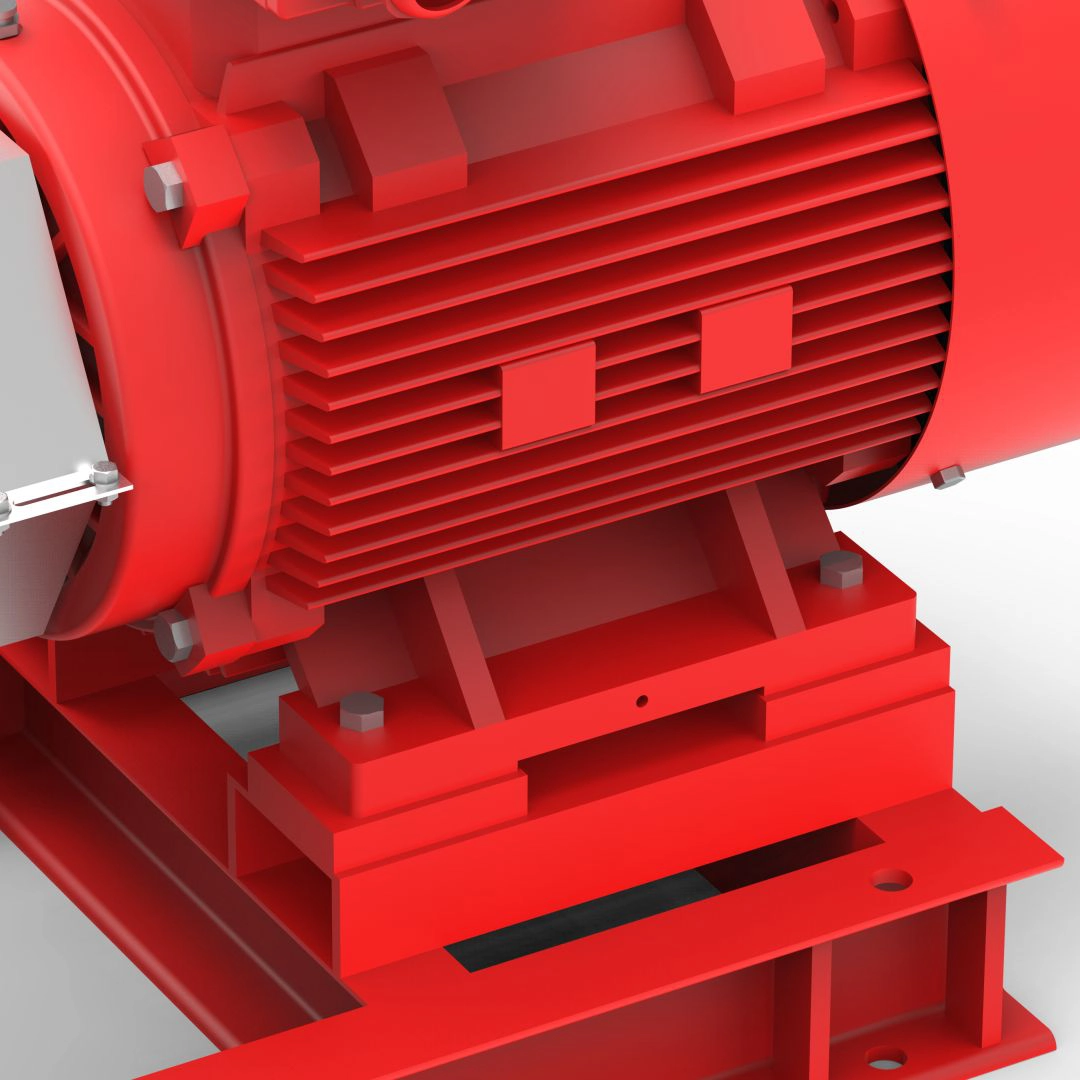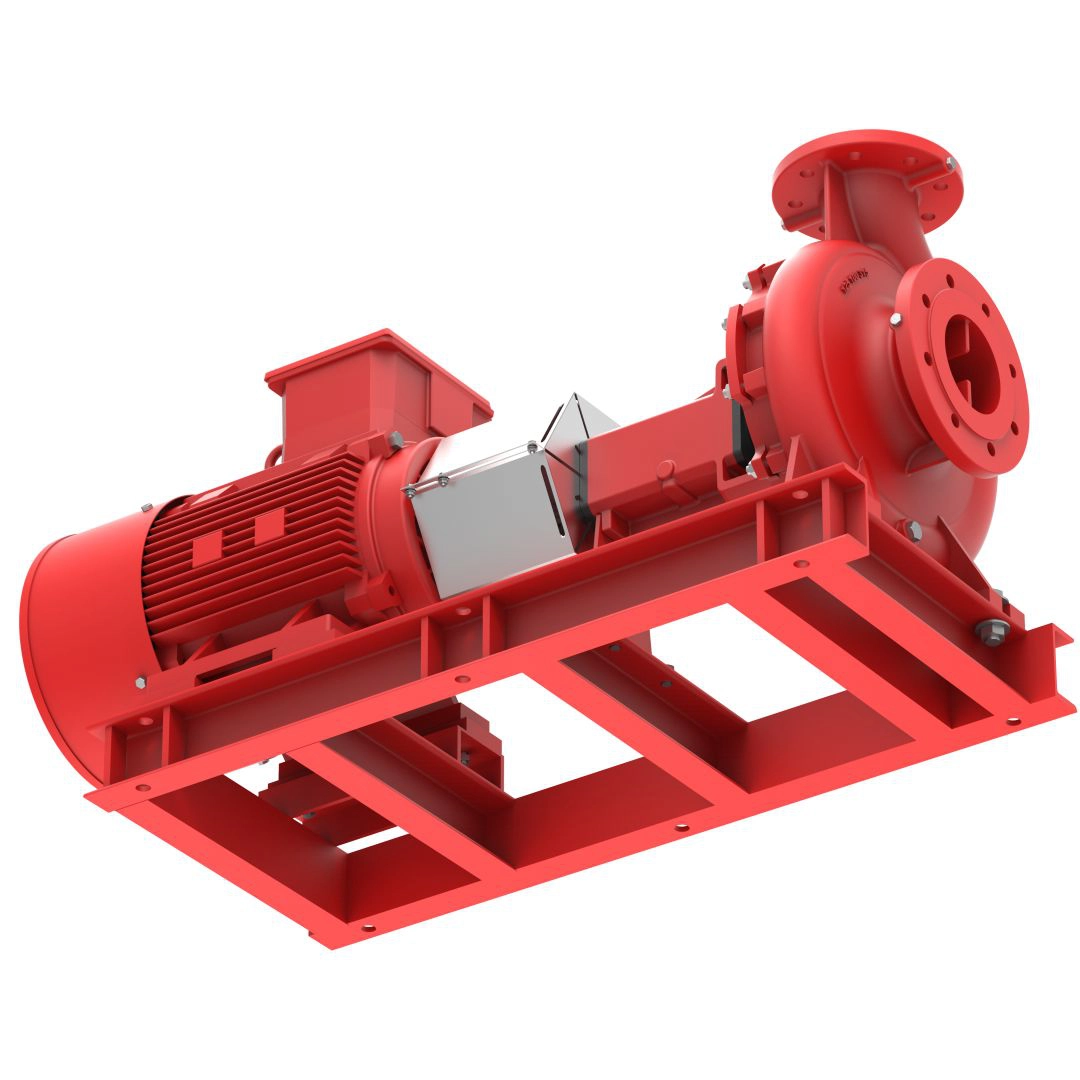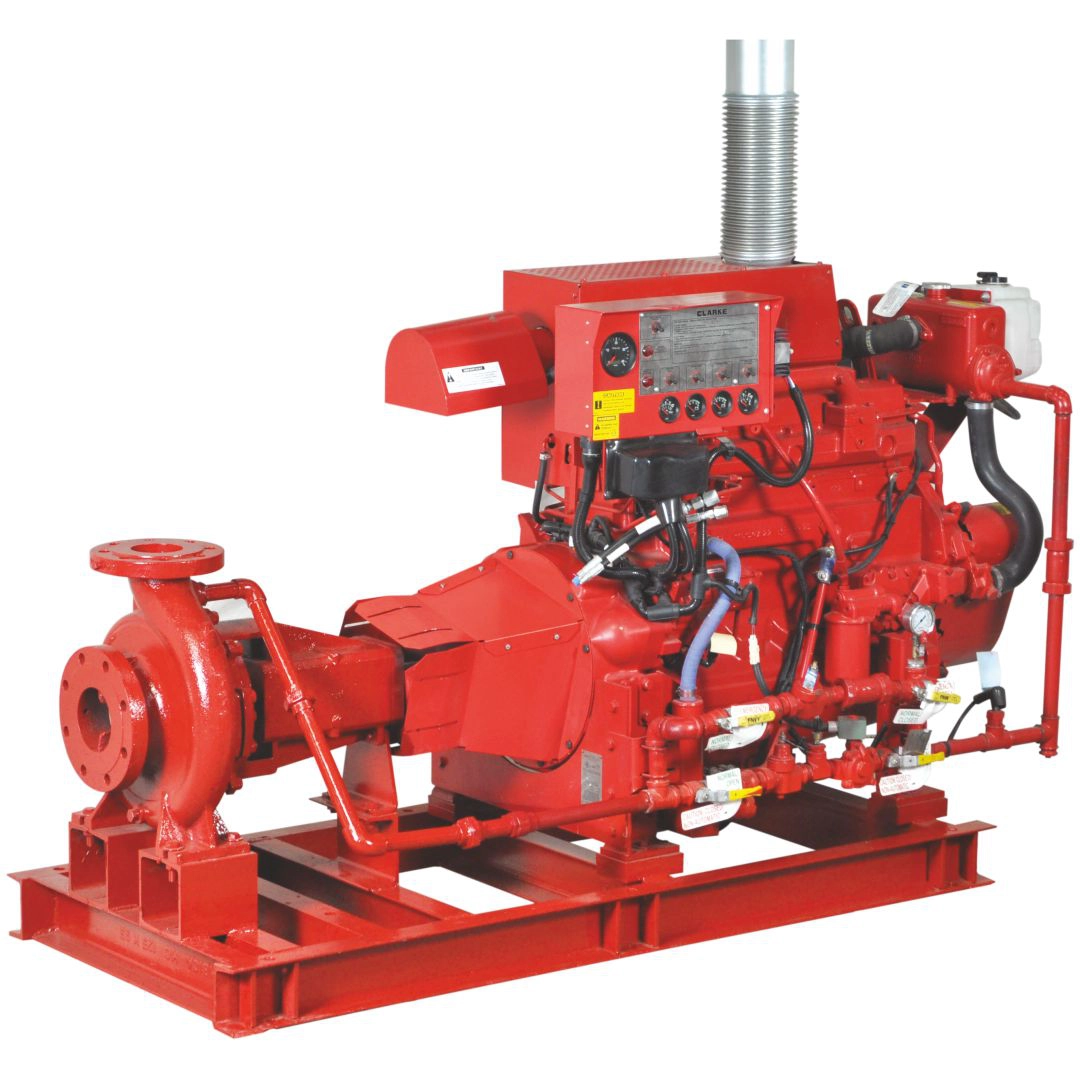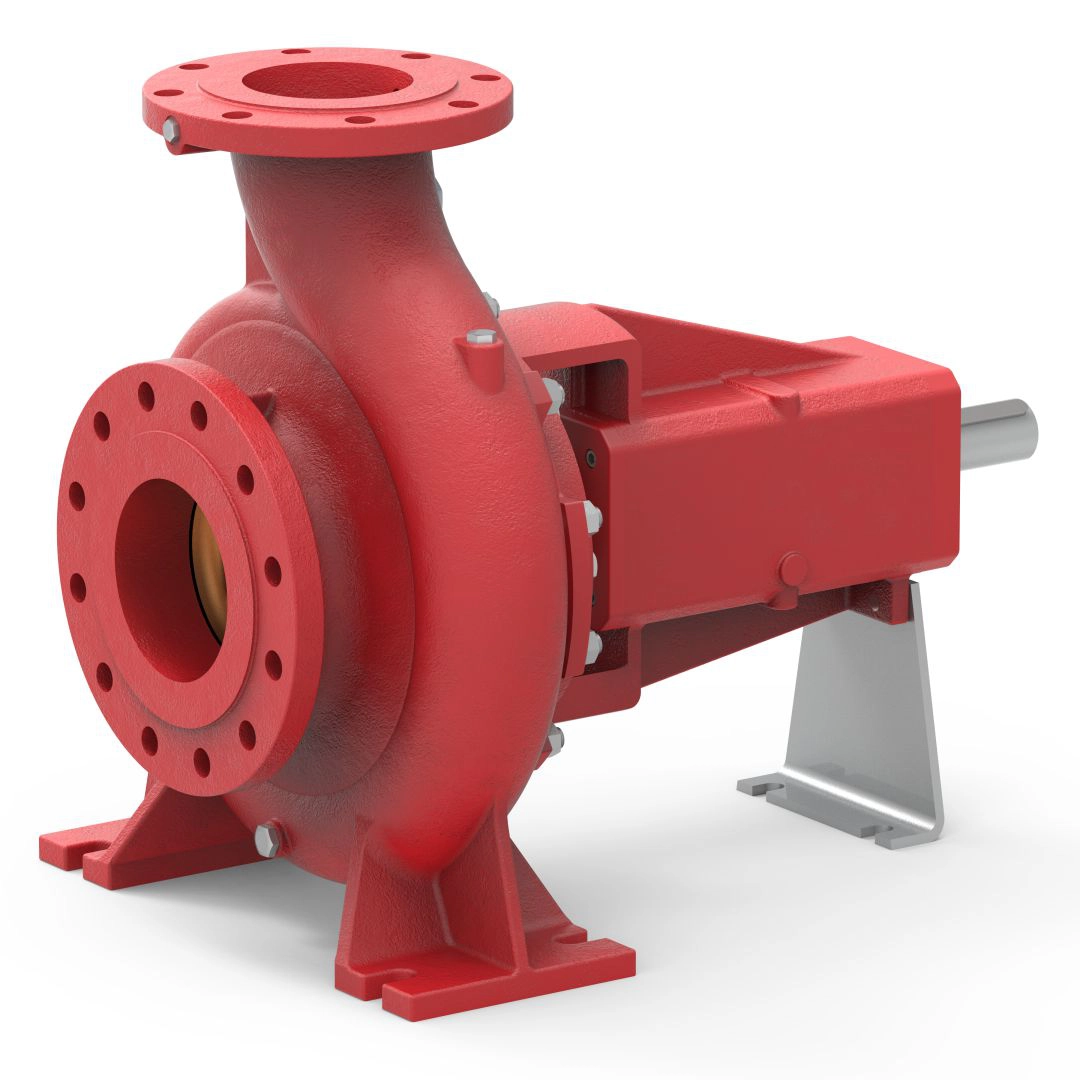 Features
State-of-the-art design fire pumping system.
NFPA-20 design
Compact diesel engine driven pump package
Rugged construction
More economical than Horizontal Split Case diesel fire pump packages
Back pull-out design which simplifies inspection and maintenance without disturbing pipe work
The pump impellers are dynamically balanced to grade 6.3 of ISO 1940-1
Efficient operation
Lower initial cost
Reduced installation time and cost
Easy access to all working parts
Ease of maintenance
Single source unit responsibility.
Variety & Range
Flow range : 50 Hz. : 50 to 1000 USGPM 60 Hz. : 100 to 1250 USGPM

Head range : 50 Hz. : 78 to 203 PSI 60 Hz. : 76 to 299 PSI

Rating : Up to 200 hp

Rated speed : 50 Hz. : 2900-3000 rpm 60 Hz. : 3550 rpm
Applications
INDUSTRY
Agriculture
Fire
---
Related products