Horizontal Split Case Pumps (FGHC Series)
General Pumps offers FGHC series state-of-the-art fire pumps with diesel engine or electric motor driven, horizontal split case pump.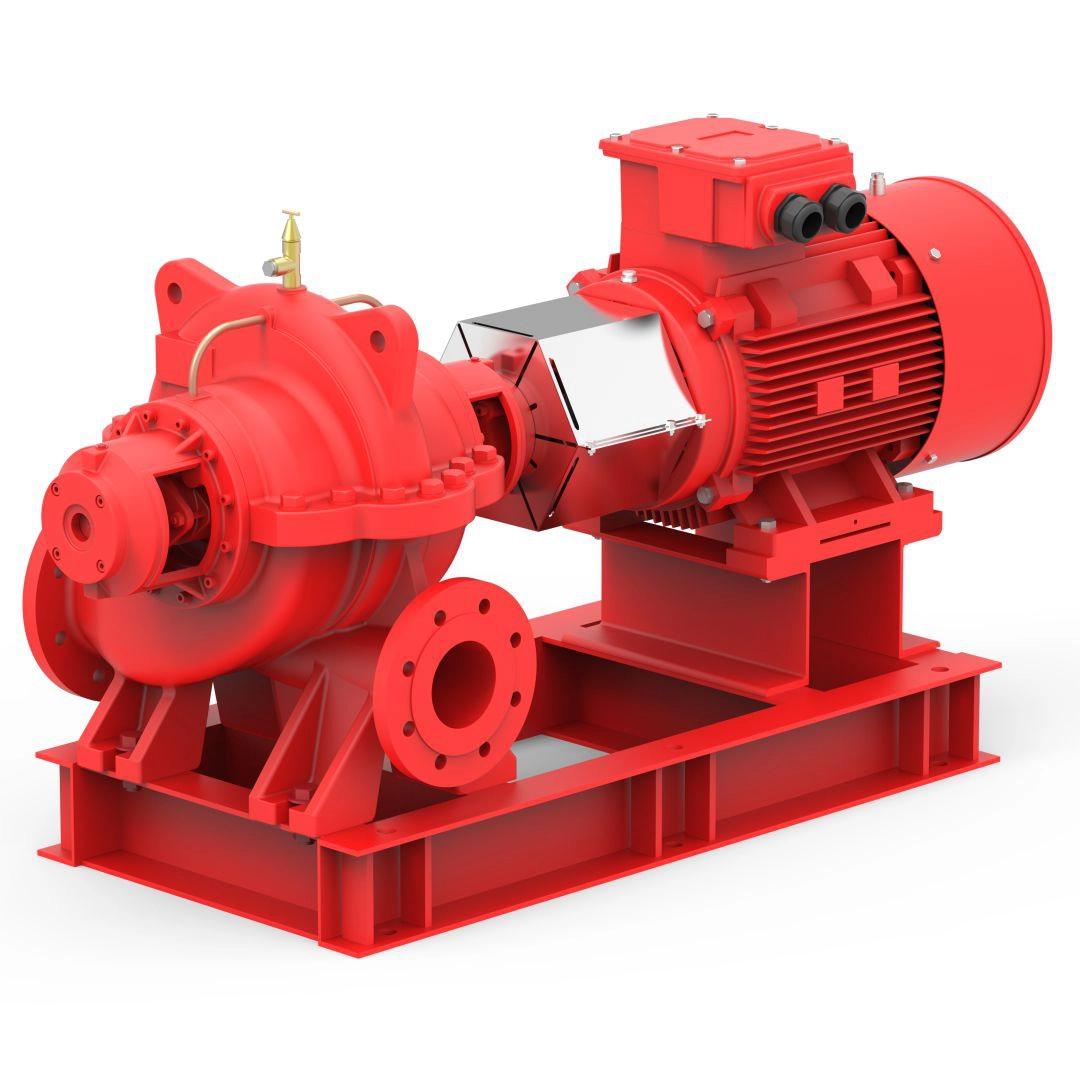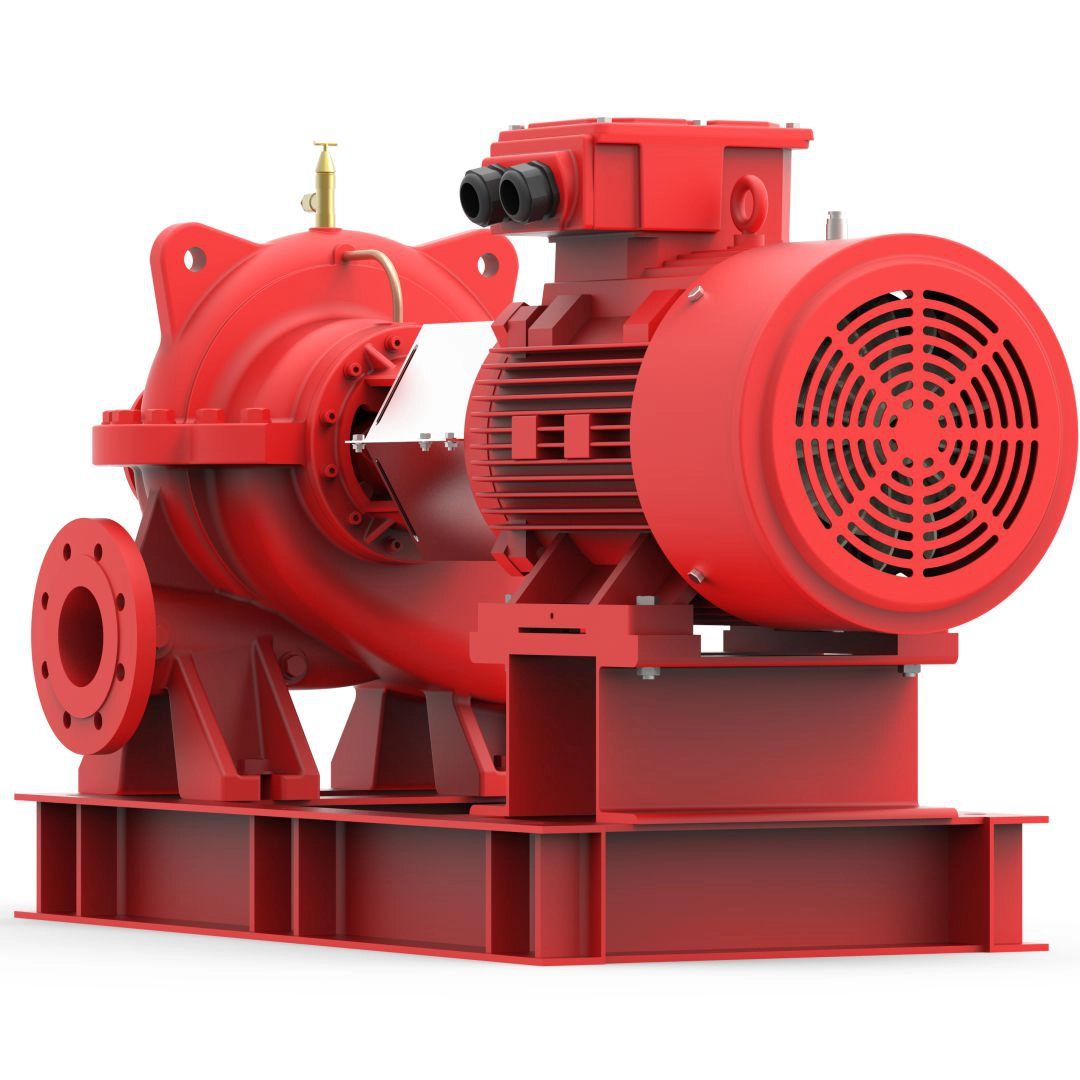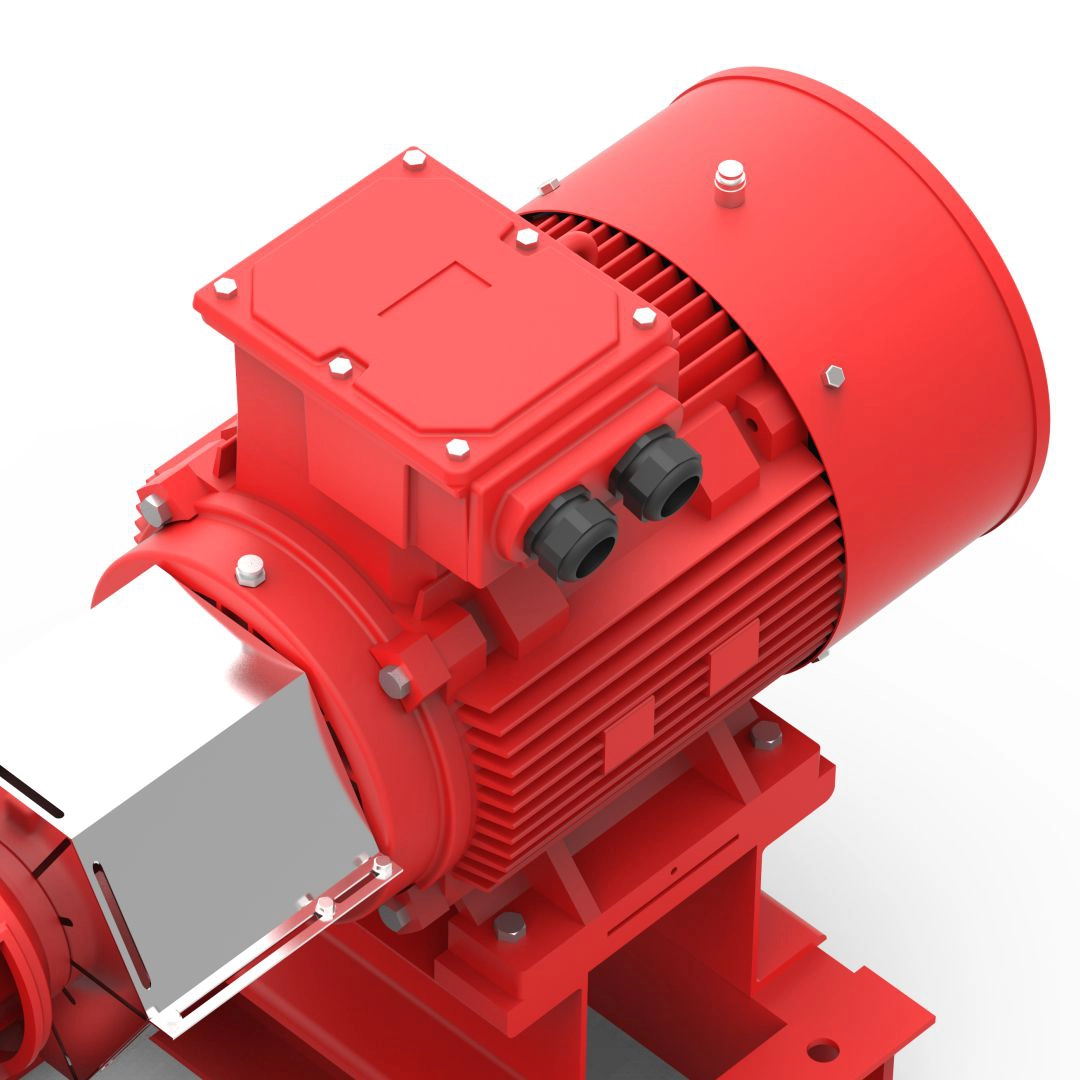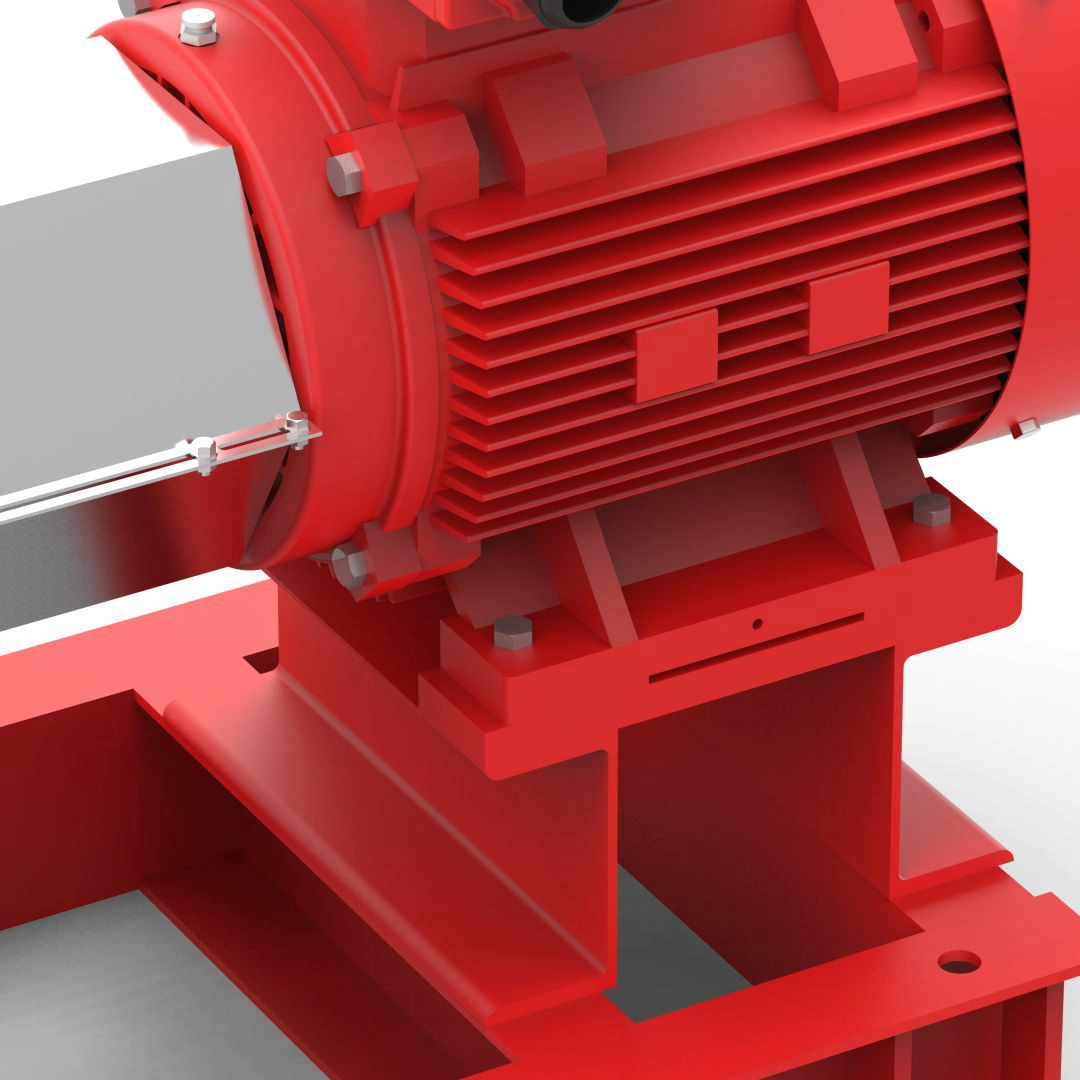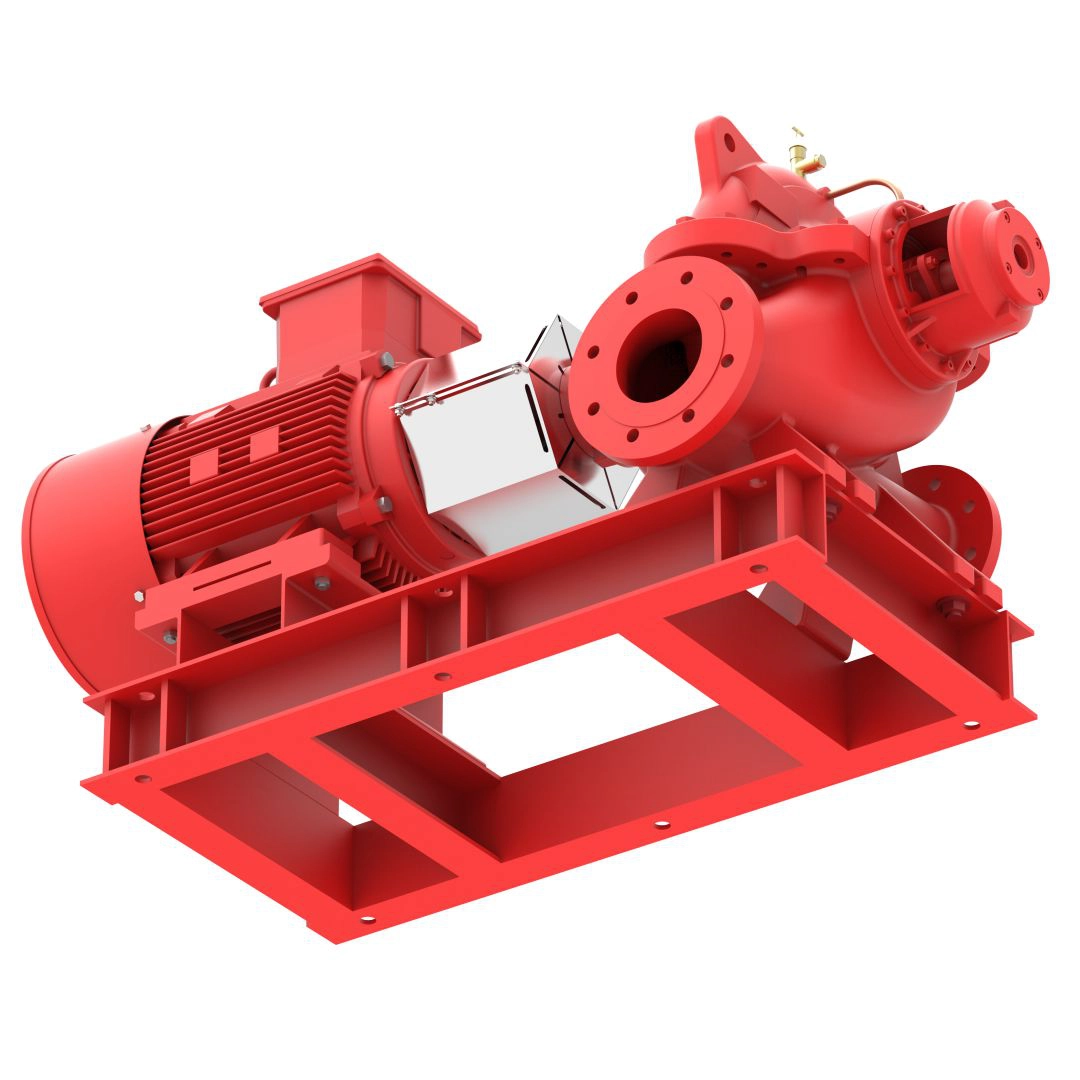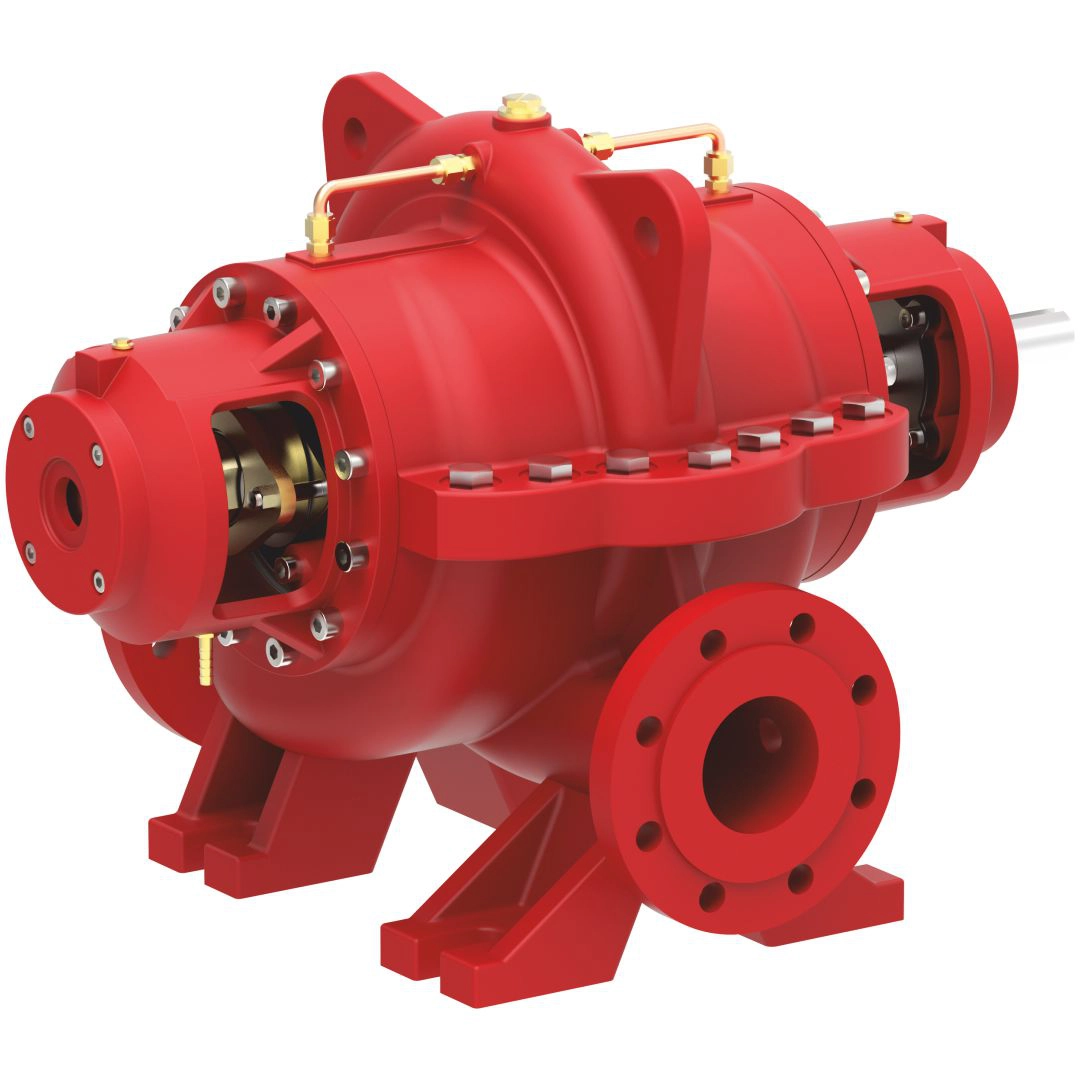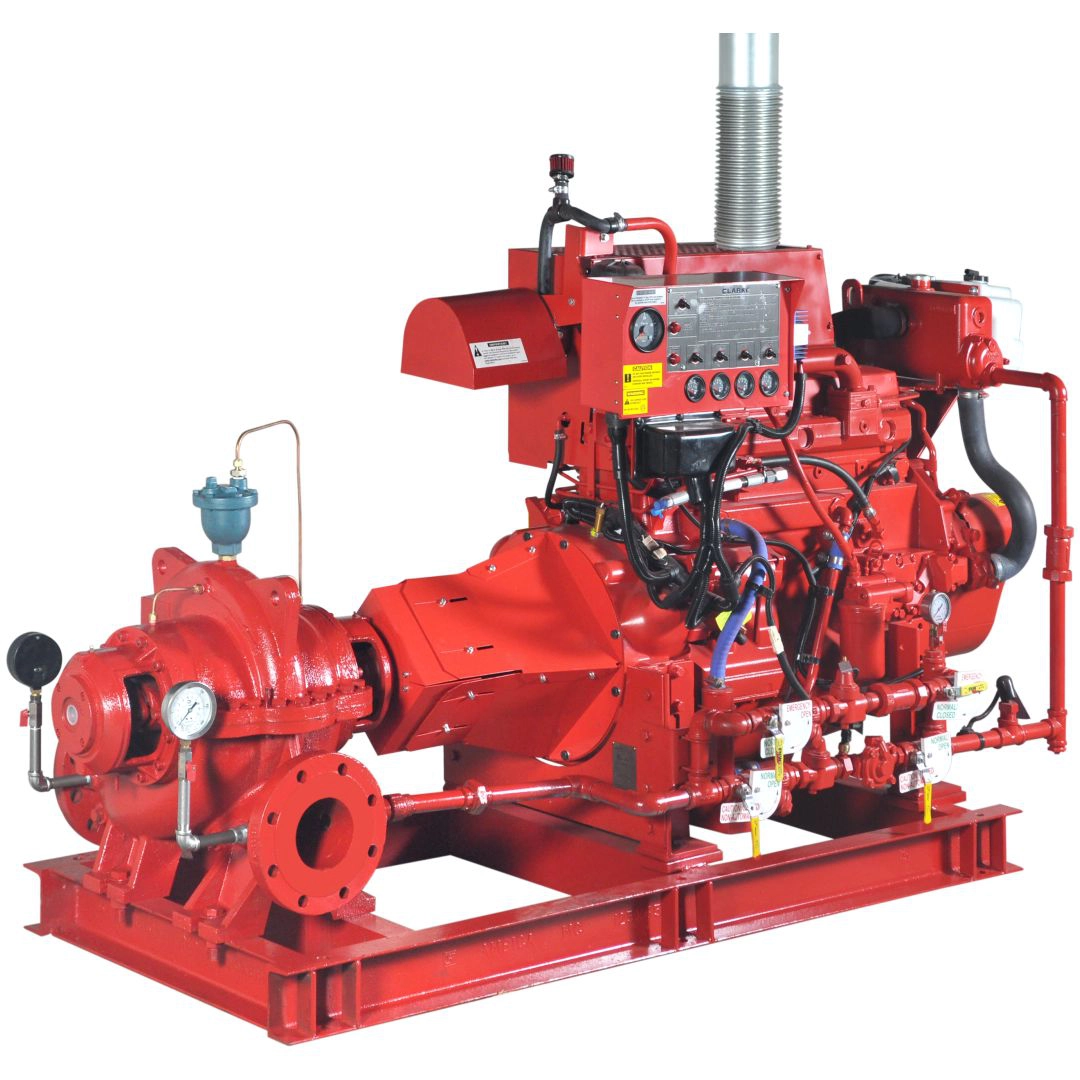 Features
State-of-the-art design fire pumping system.
UL listed/FM approved/NFPA-20 design
Diesel engine as well as electric motor driven pump
Rugged construction
Liberal water passages
Automatic air relief valve
Efficient operation
Lower initial cost
Reduced installation time and cost
Simplified piping design
Suitable for space saving installation systems and retrofit applications
Easy access to all working parts
Ease of maintenance
Single source unit responsibility.
Variety & Range
Flow range : 50 Hz. : 400 to 3000 USgpm 60 Hz. : 450 to 3000 usgpm

Head range : 50 Hz. : 61 to 335 PSI 60 Hz. : 94 to 211 PSI

Rated speed : 50 Hz. : 1450/2900 rpm 60 Hz. : 1770/3550 rpm

Rating : Up to 450 hp
Applications
INDUSTRY
Agriculture
Fire
---
Related products