Large Volume Water Pumps (GLP Series)
The GLP series are Large Volume Water Pump.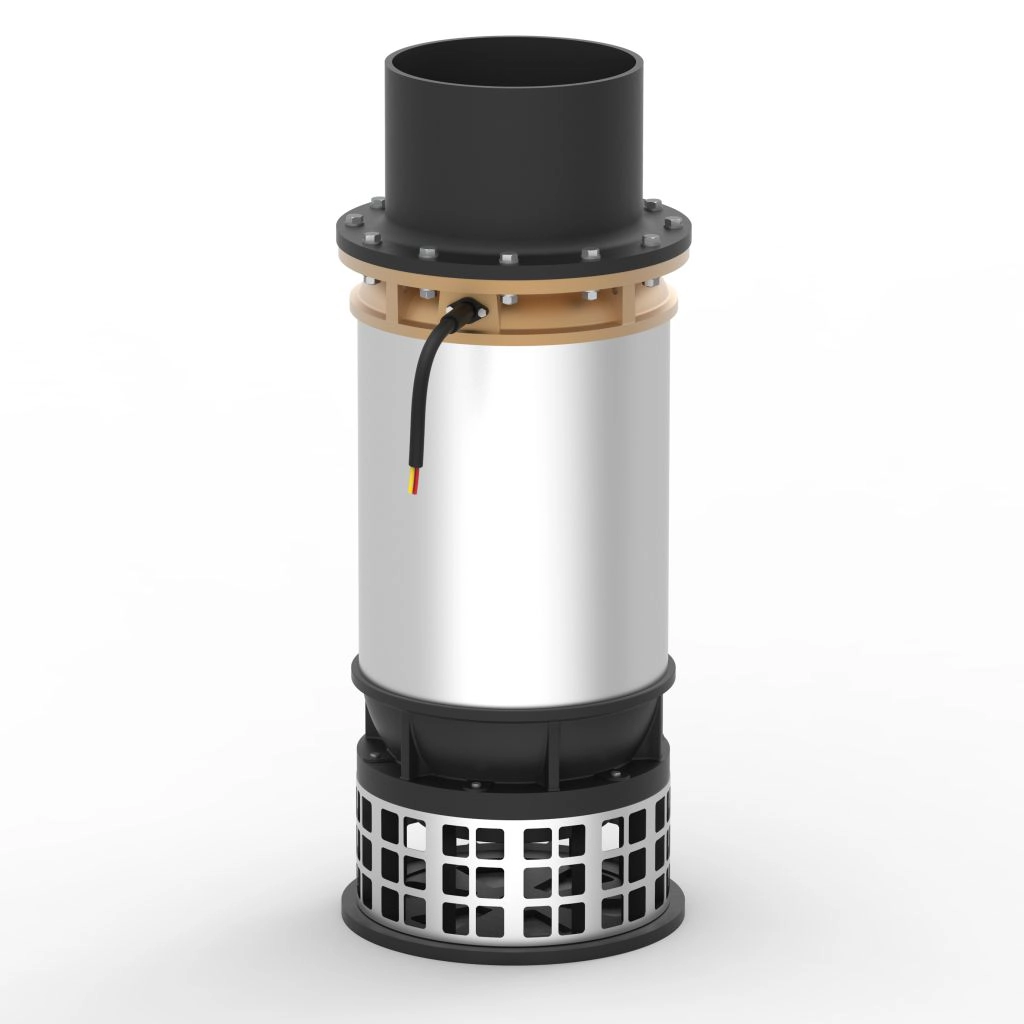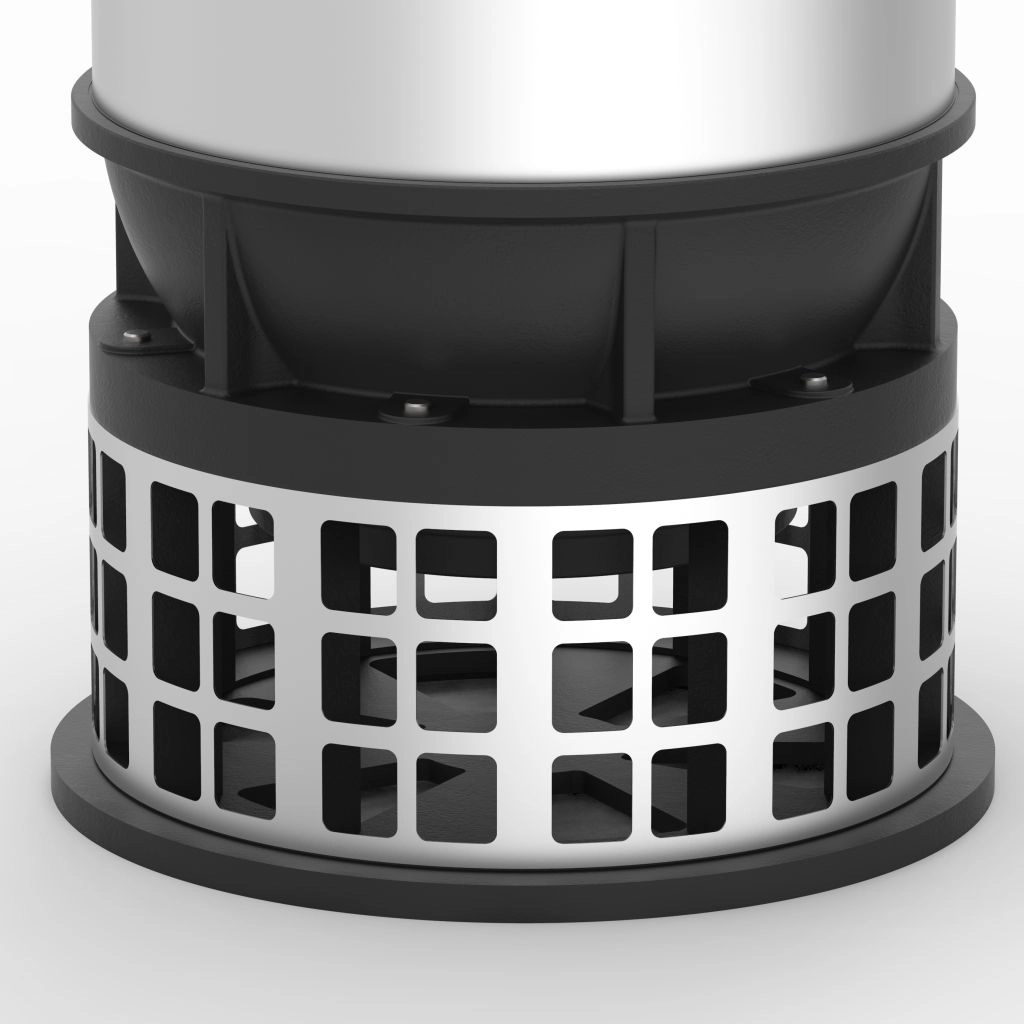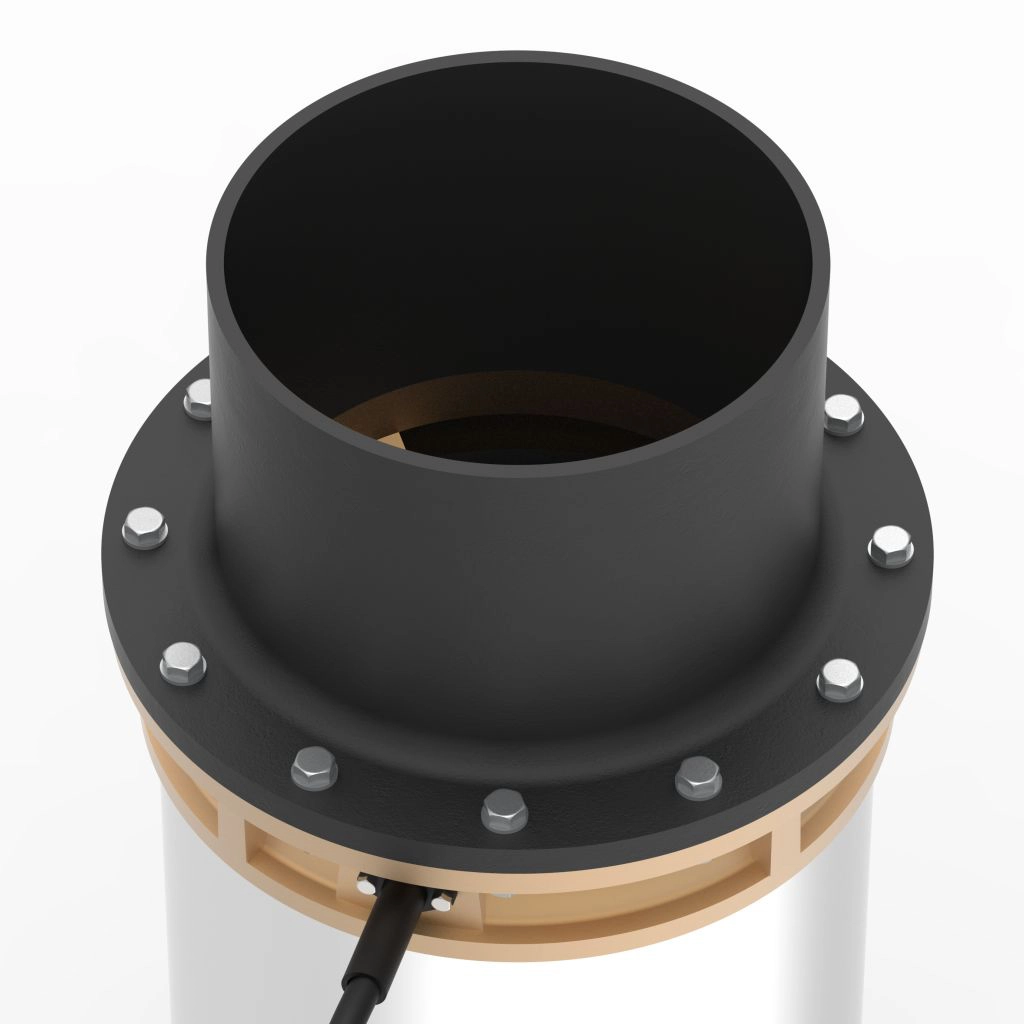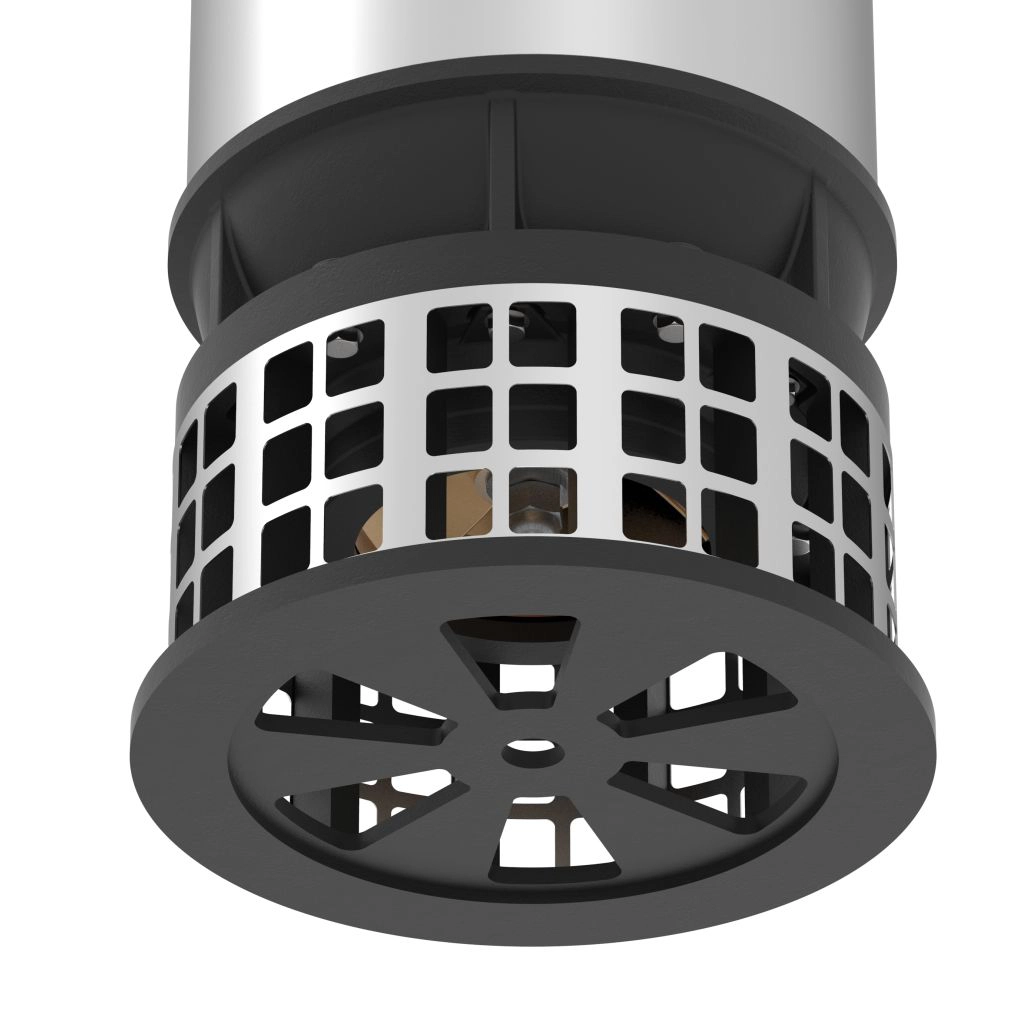 Features
Large flow capacities achieved with almost no vibration or noise by use of propeller or mix flow design, giving easy operation and energy savings.
Robust construction and compact design with a dry motor, double mechanical seal and impeller flow guide vane for high efficiency.
Simple operation and maintenance.
Variety & Range
Flow range : 50 Hz. : up to 540 m³/h 60 Hz. : up to 2376 usgpm

Head range : 50 Hz. : up to 6 mtrs 60 Hz. : up to 20 feet

Rating : 2.2 - 11.0 kW

Rated speed : 50 Hz. : 1450 rpm 60 Hz. : 1750 rpm
Applications
INDUSTRY
Agriculture
Fire
---
Related products