Heavy-Duty Construction Drainage Pumps (GAS Series)
The GAS series are close coupled, submersible construction drainage pumps.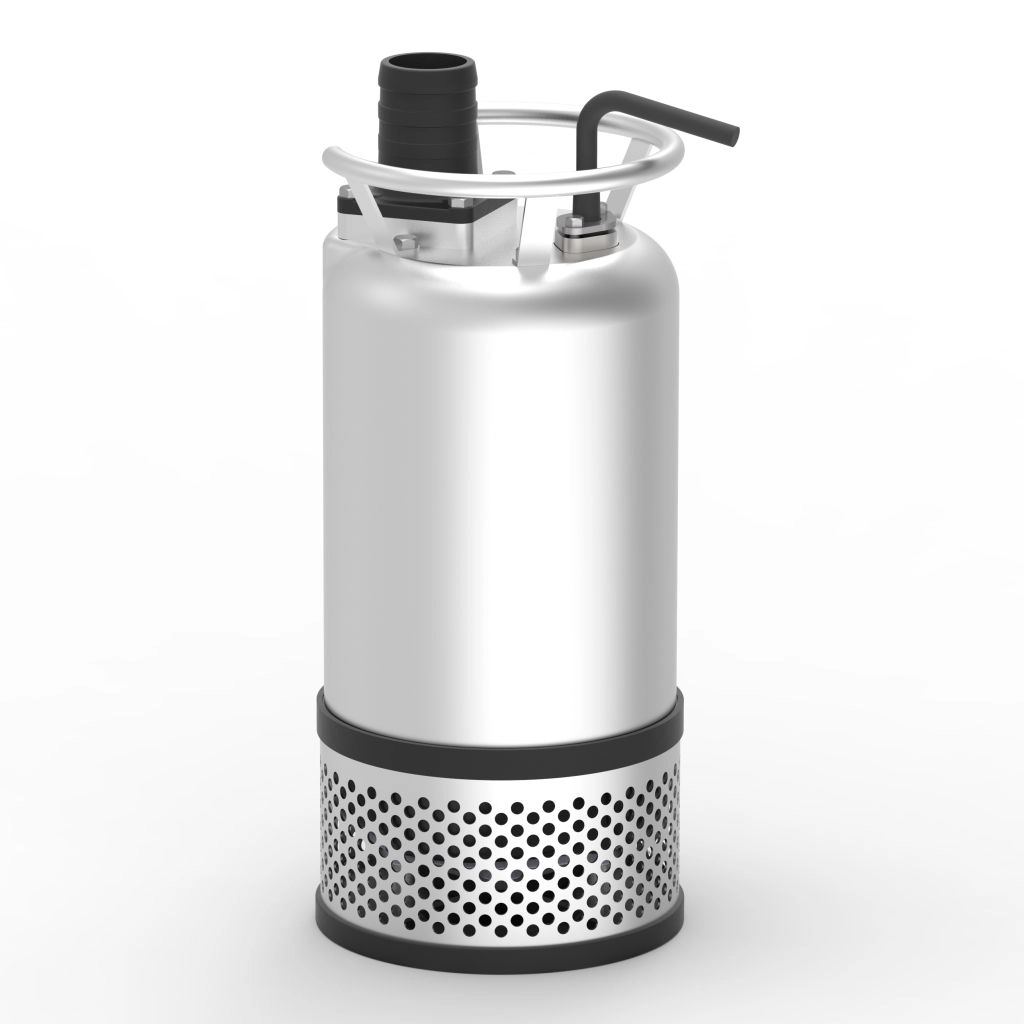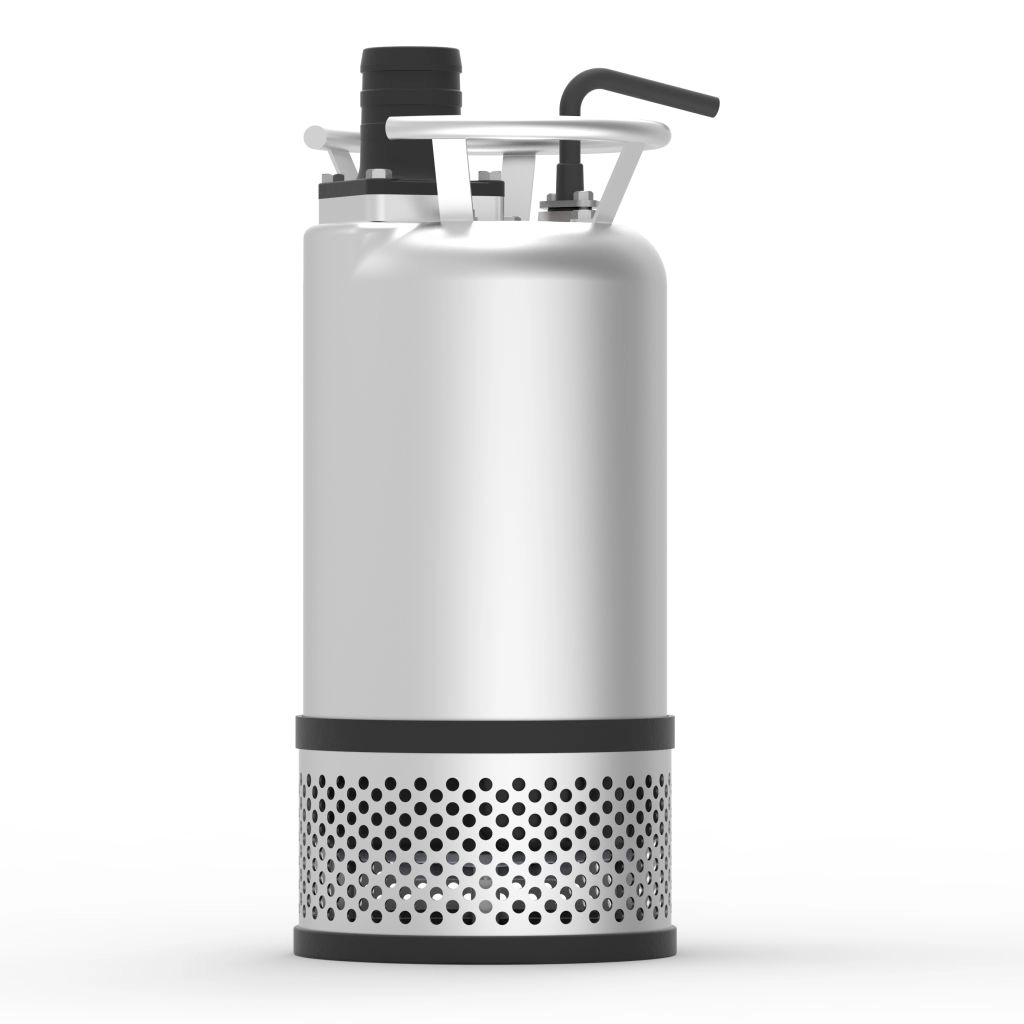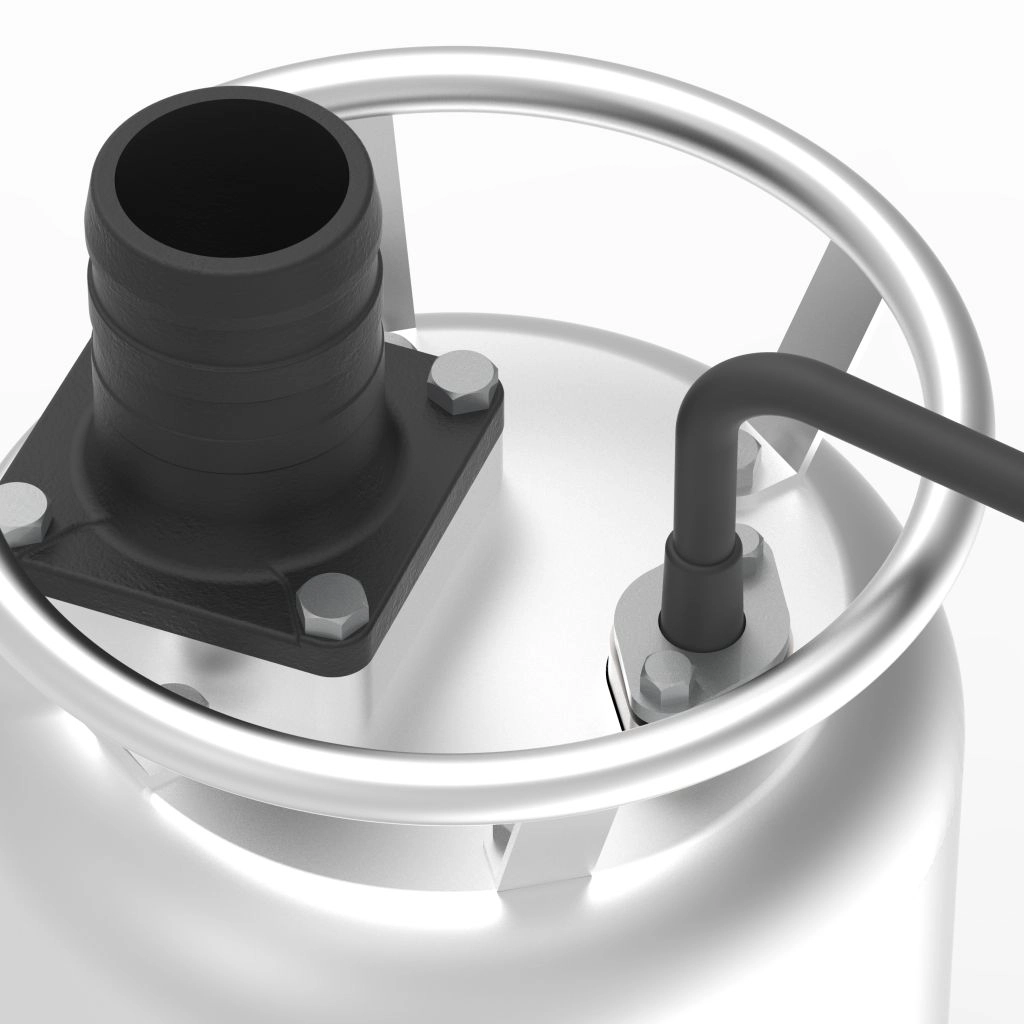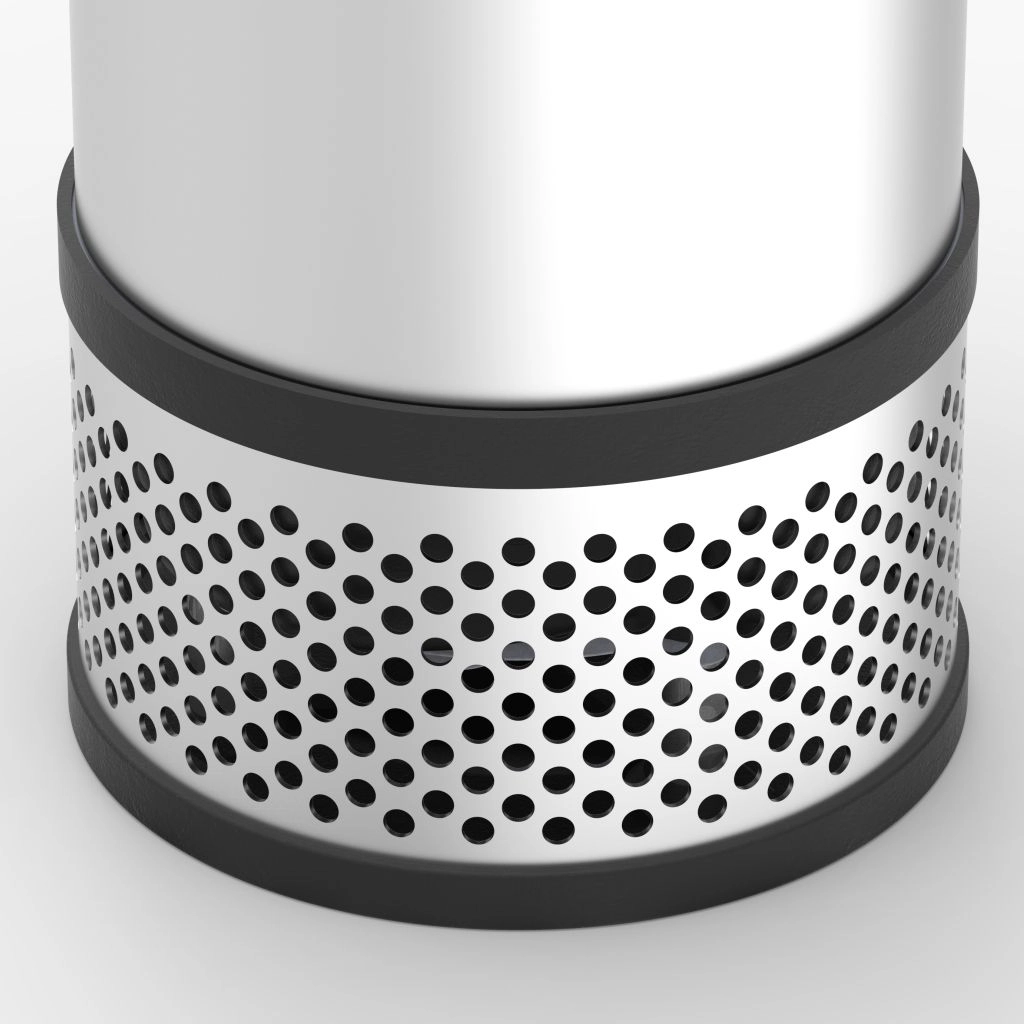 Features
Specifically designed for civil engineering applications, where a heavy duty, light weight, top discharge design, is required which is easy to handle. The double outer casing, water cooled motor makes it particularly suitable for low water level applications.
A water detector arrangement is provided in the seal chamber. In case of seal failure if water enters the seal chamber, a signal can be sent to the control panel so that the pump operator is made aware of a potential seal leakage problem (11 kW and above).
A fully waterproof IP 68 stainless steel structure, combined with a high grade silicon carbide double mechanical seals.
The GAS range of pumps are compact, strong and easy to operate in any situation.
Special designed high efficient and wear resistant HCR (High Chrome) impeller.
Multi impeller design suitable from high head with small capacity to low head with large capacity of application requirement.
Optional discharge connection(hose, flange and thread connection).
Variety & Range
Flow range : 50 Hz. : up to 156 m³/h 60 Hz. : up to 685 usgpm

Head range : 50 Hz. : up to 57 mtrs 60 Hz. : up to 182 feet

Rating : 1.1 - 15.0 kW

Rated speed : 50 Hz. : 2900 rpm 60 Hz. : 3450 rpm
Applications
INDUSTRY
Agriculture
Fire
---
Related products