6″ Submersible Motors
The General Pumps, submersible motors are designed using state-of-the-art computerized design techniques. All components are manufactured with superior quality material and are machined using precision CNC machine tools to ensure that motors are produced of excellent quality and reliability.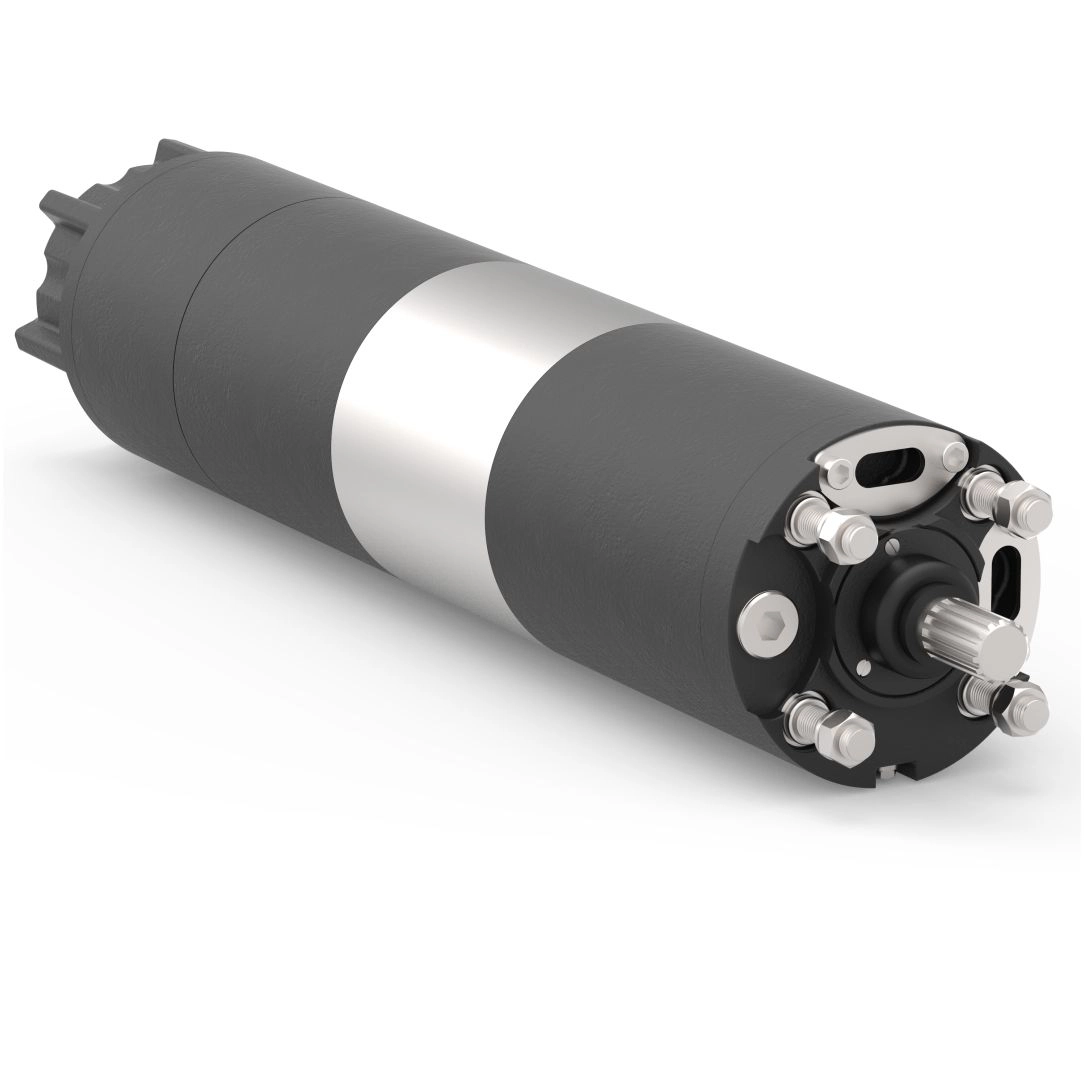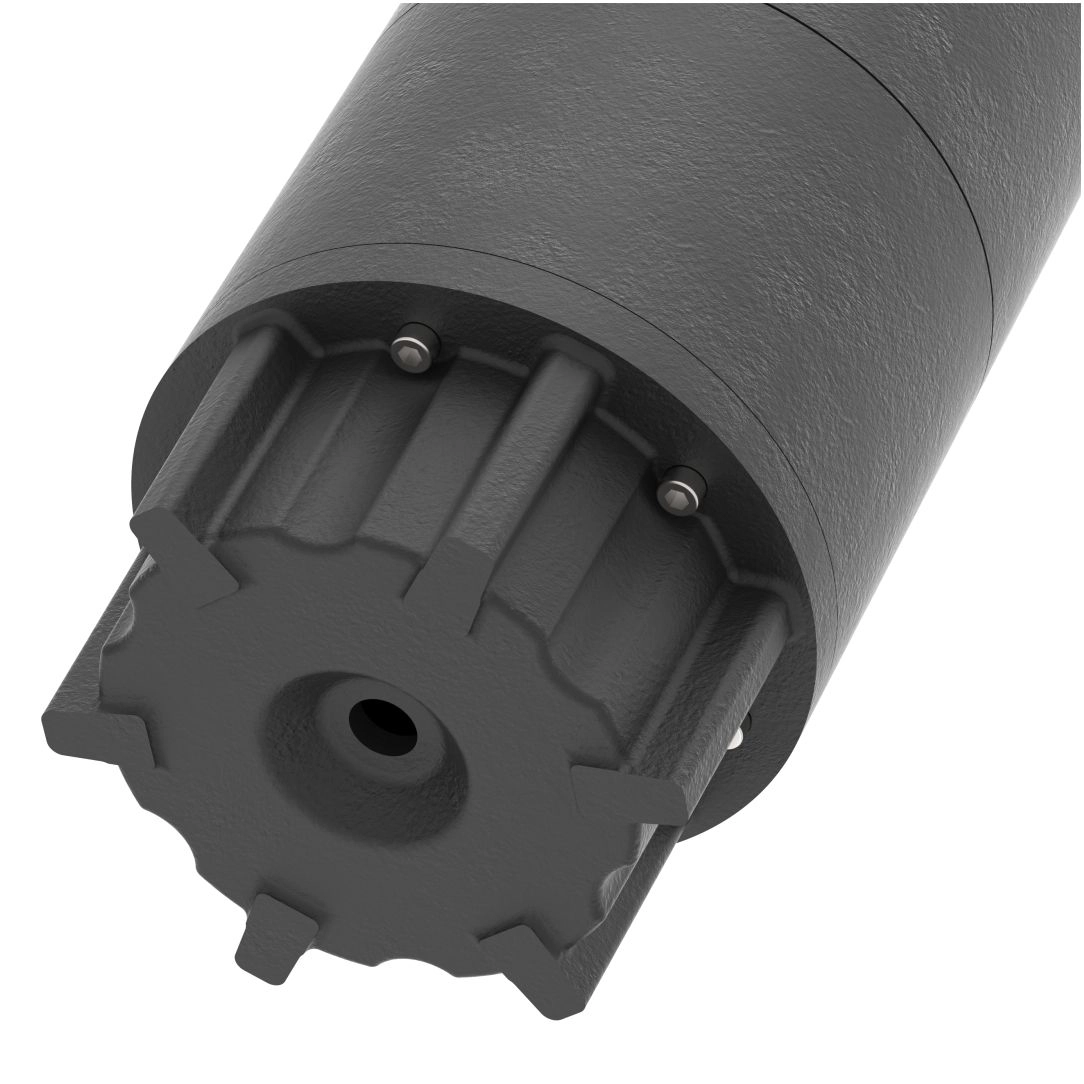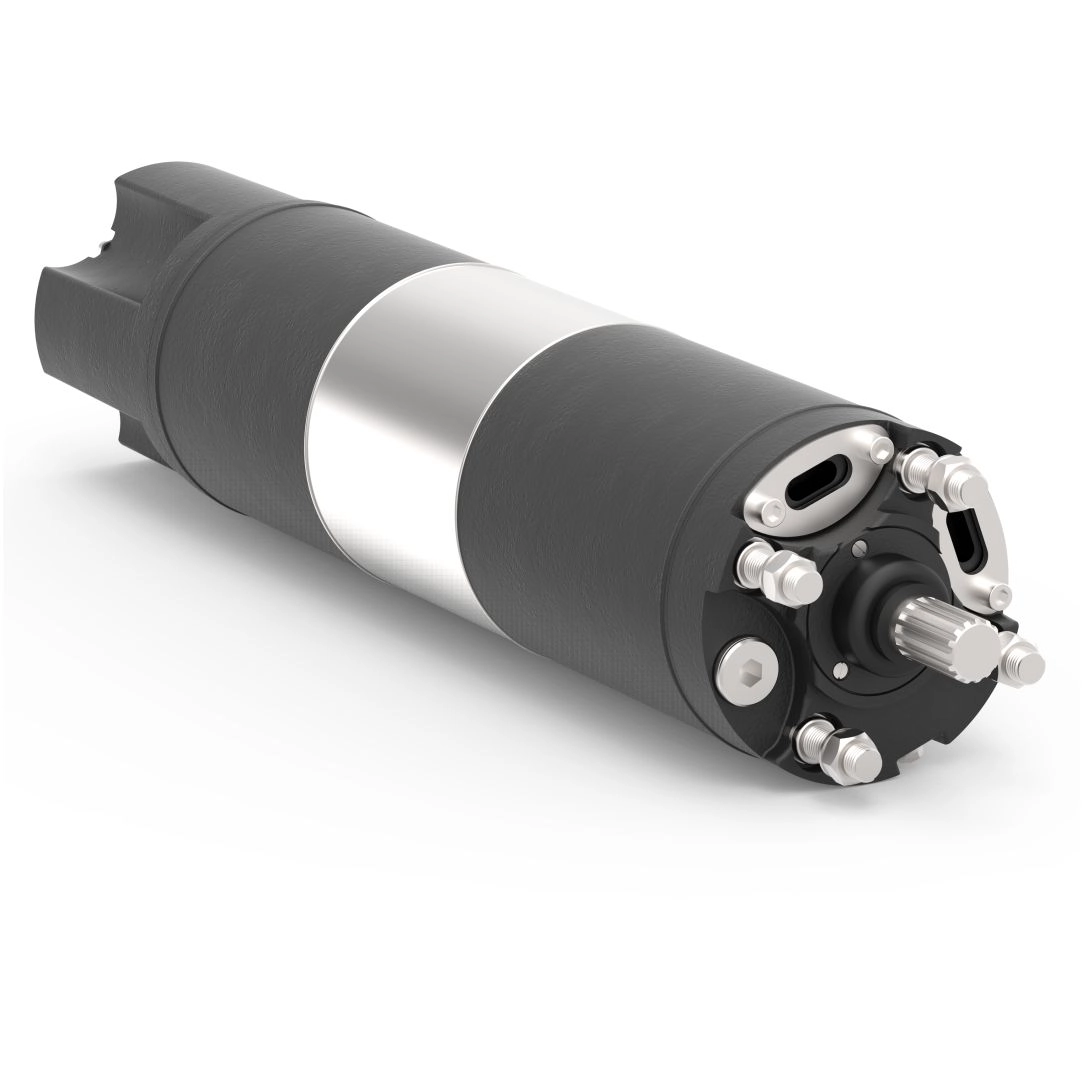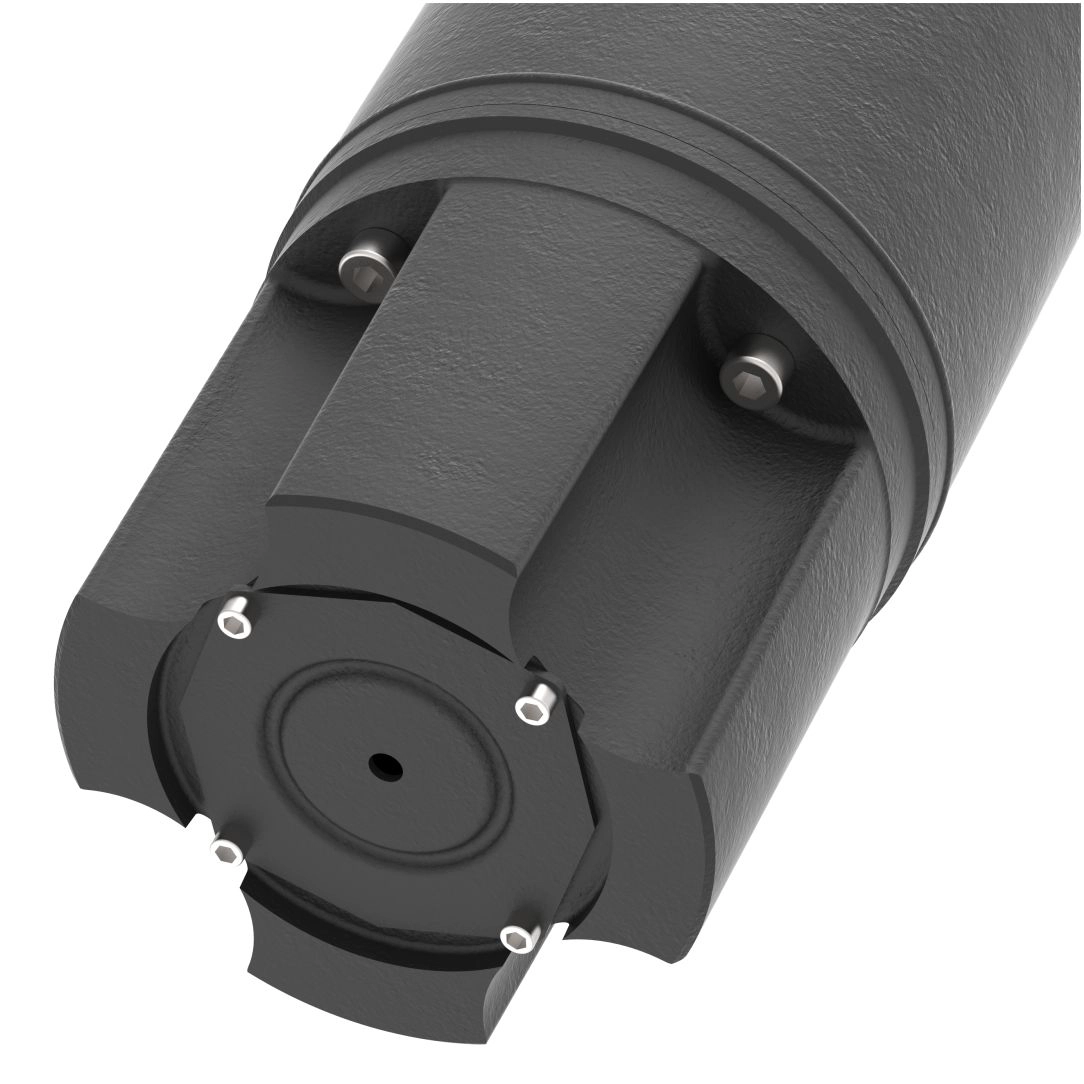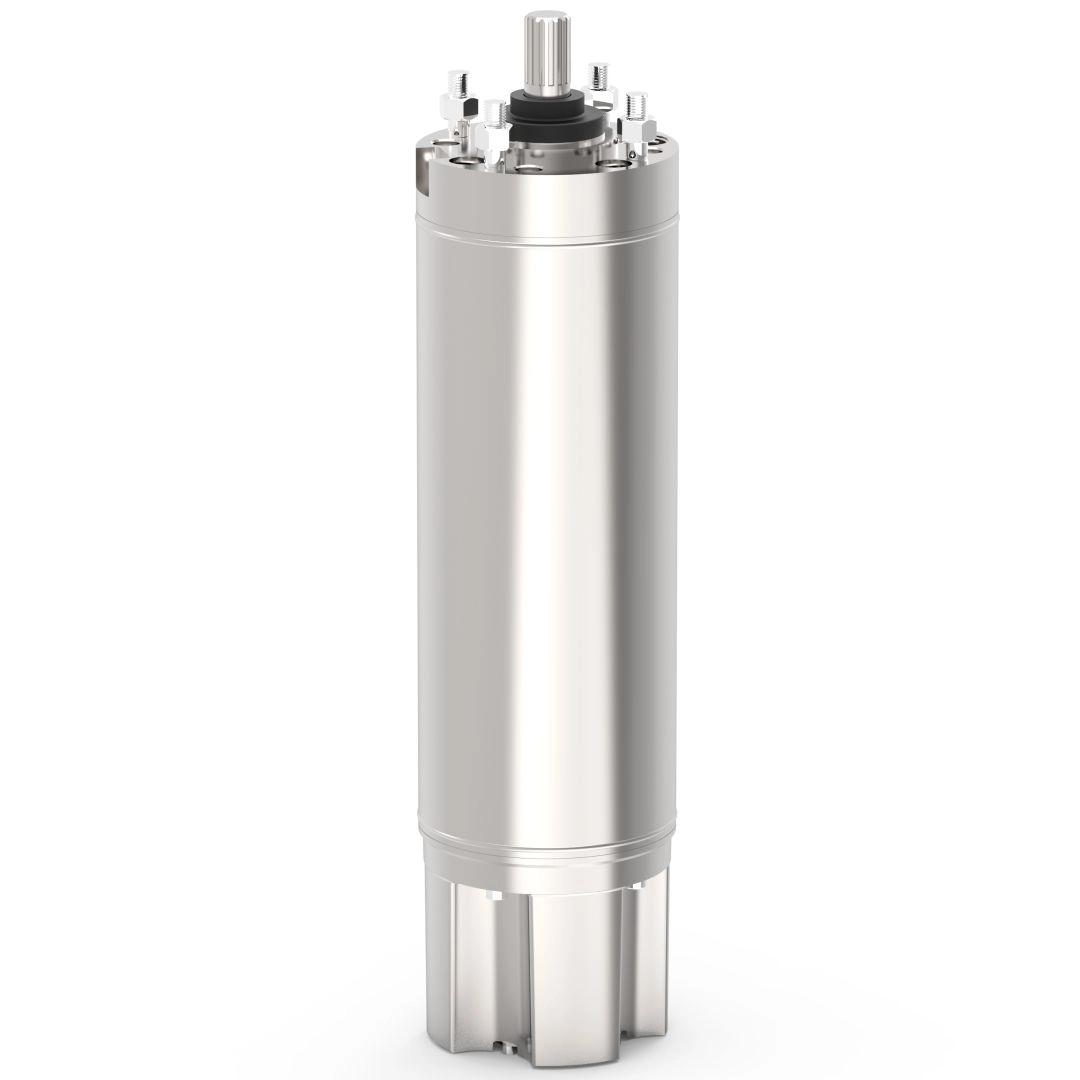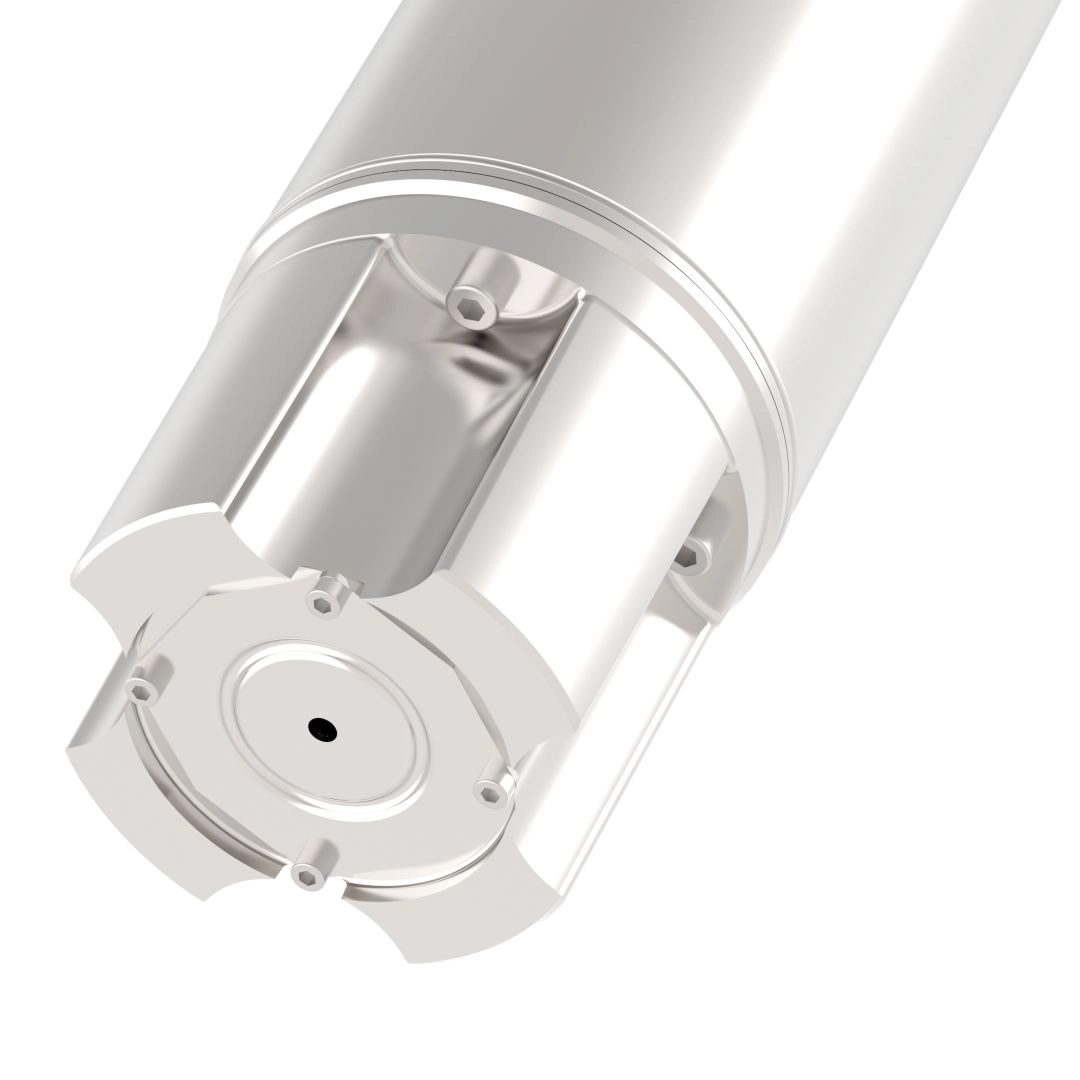 Features
6" Water filled submersible motor.
Easily rewindable (wet wound) induction motor with PE insulated windings.
Corrosion resistant stainless steel stator jacket and shaft.
Mechanical shaft seal (Carbon/Ceramic) provided.
Water lubricated radial and axial thrust bearings.
Counter thrust bearing.
Motors are pre-filled with clean water + Glycol mixture.
High efficiency electrical design (lower operating cost).
Tropicalized design (lower winding temperature).
6" NEMA coupling flange.
Pressure compensation diaphragm.
Variety & Range
Ratings : 4.00kW -45.00 kW (3Phase)

Supply voltages : 50 Hz. : 380V, 400V, 415V 60 Hz. : 230V, 380V, 460V

Degree of protection : IP 68

Rated Speed : 50 Hz. : 2850rpm 60 Hz. : 3450rpm
Applications
INDUSTRY
Agriculture
Solar
---
Related products