Vertical Multistage Centrifugal Pumps (GCR/GCRI/GCRN Series)
The GCR/GCRI/GCRN series are non-self priming, vertical inline multistage centrifugal pumps.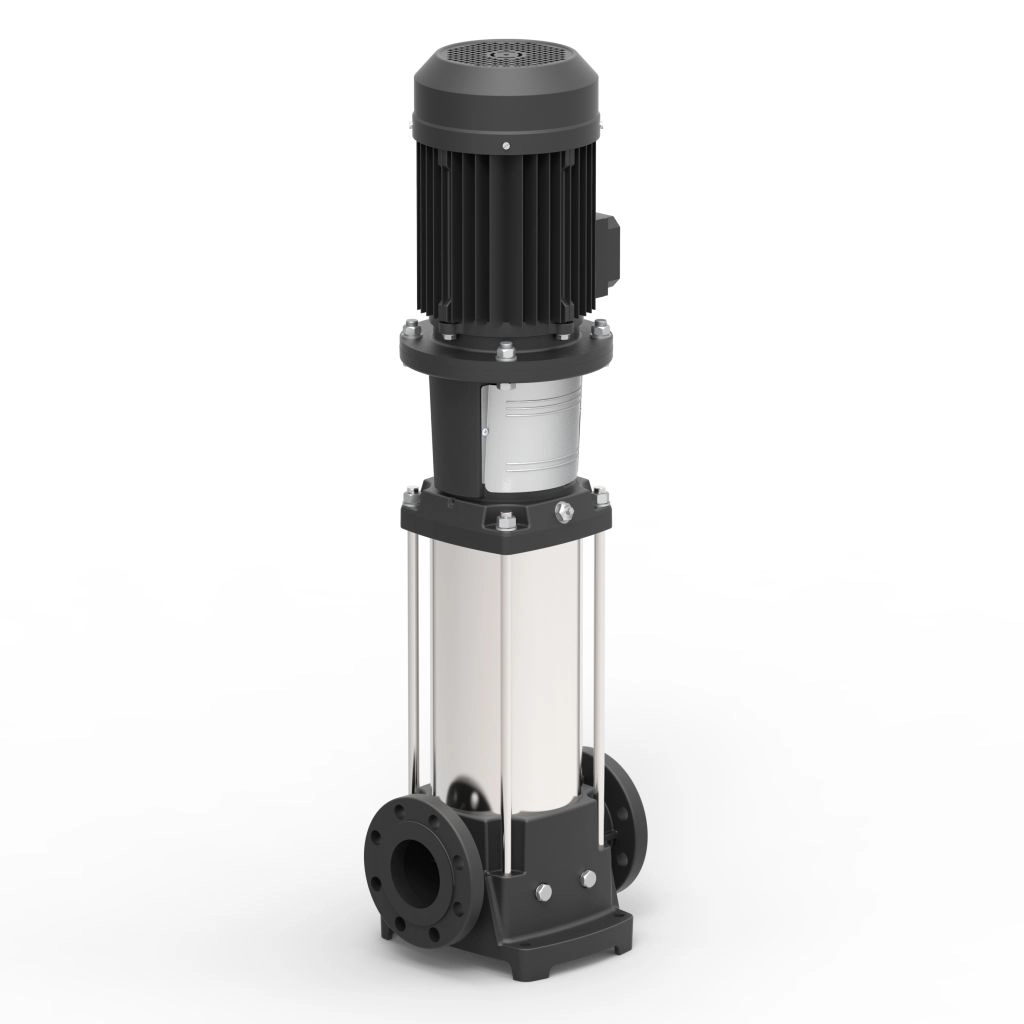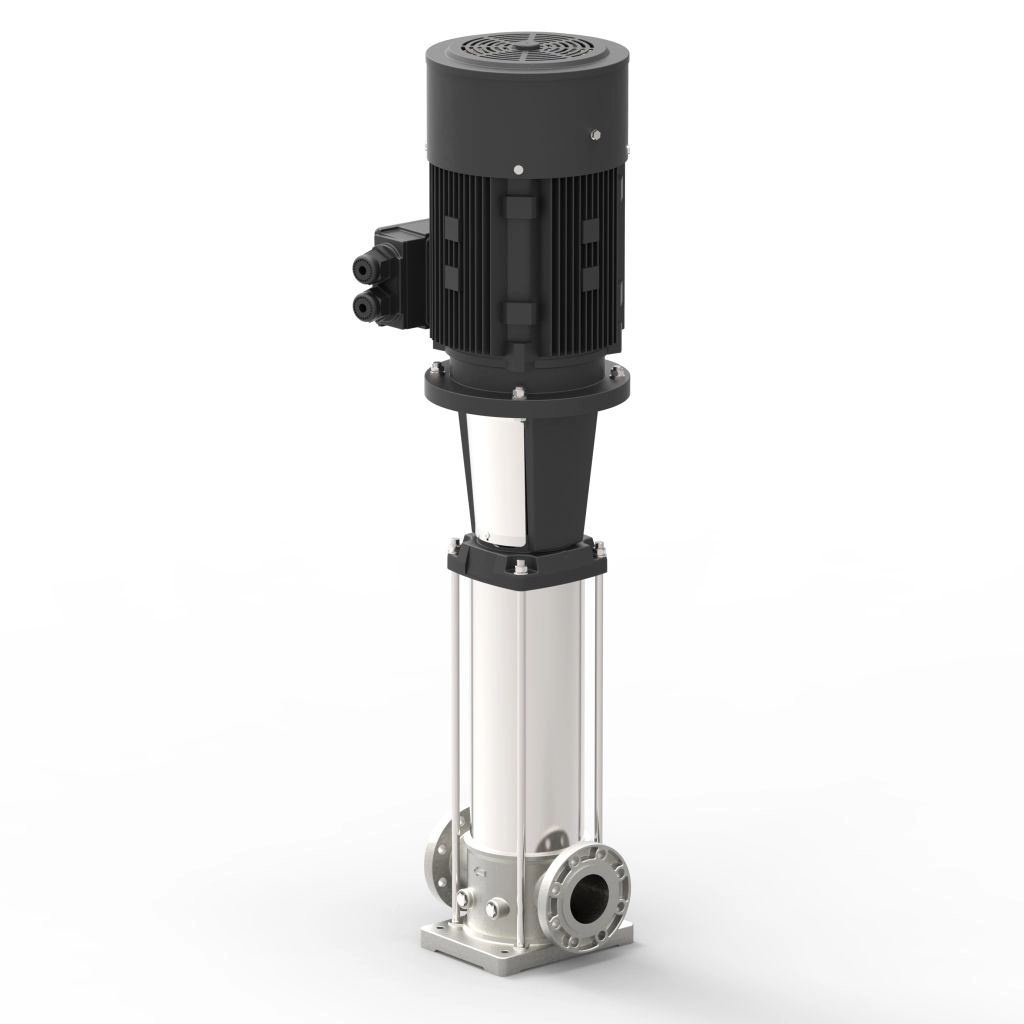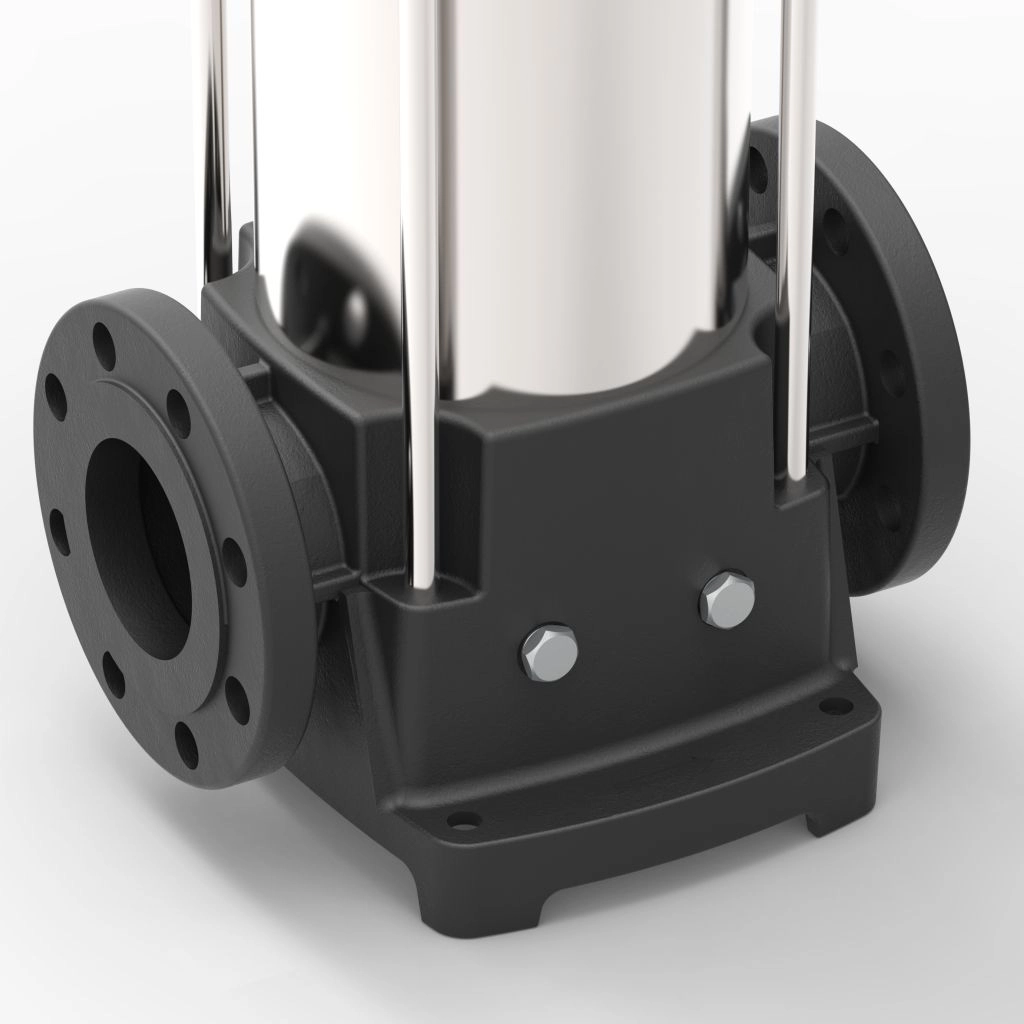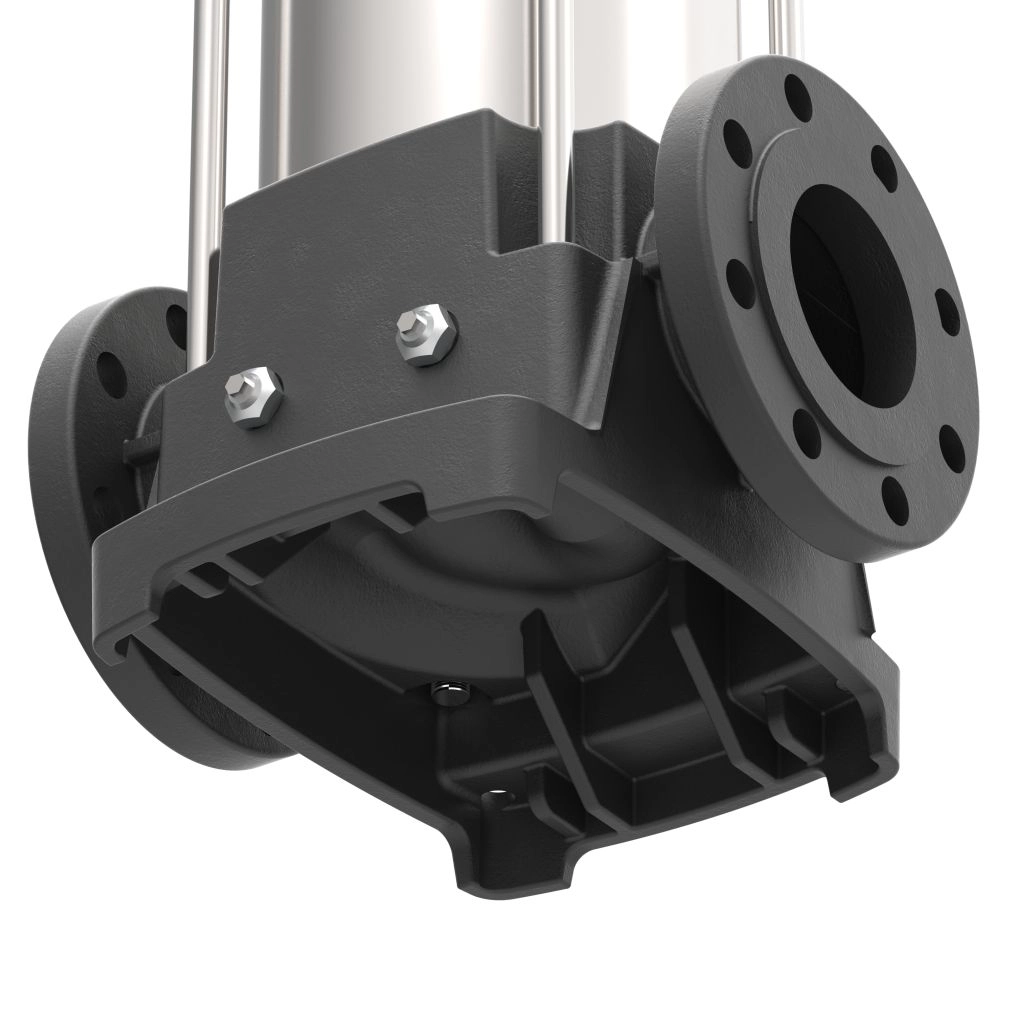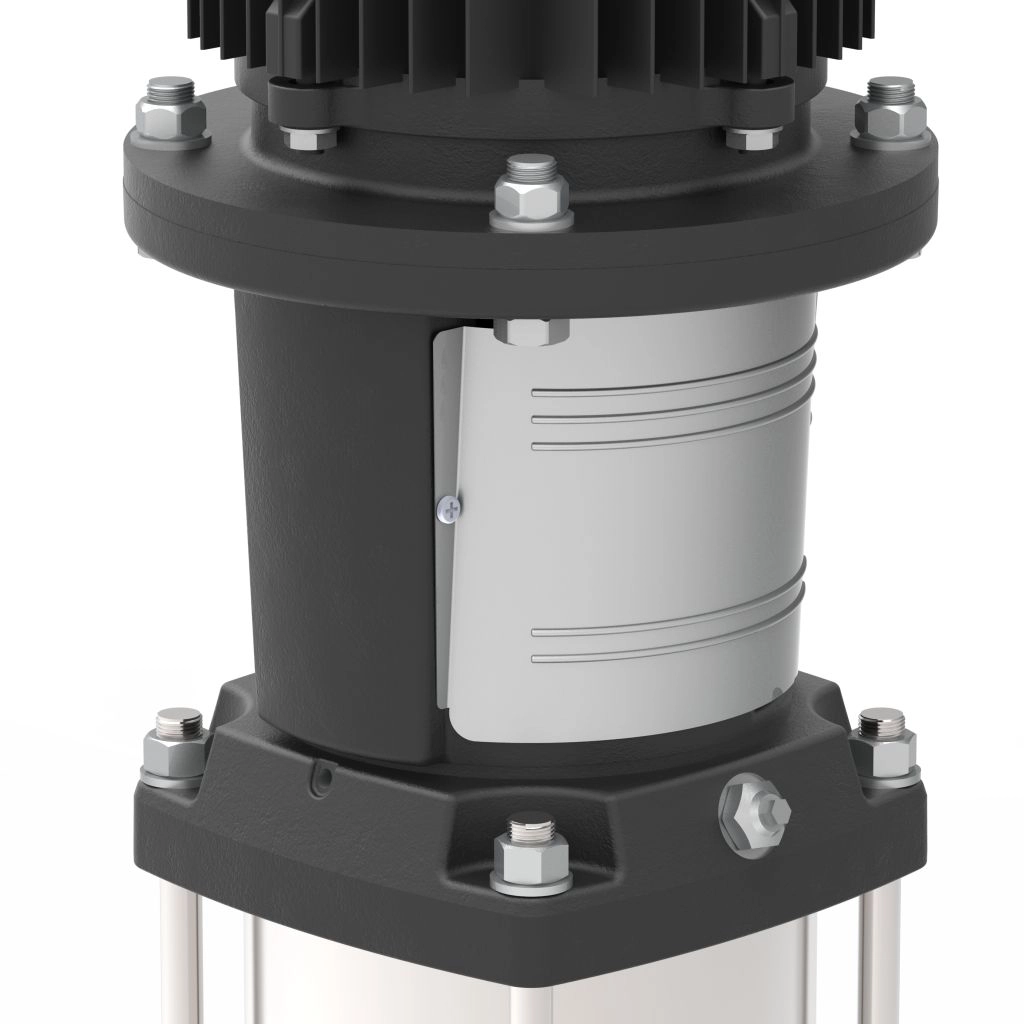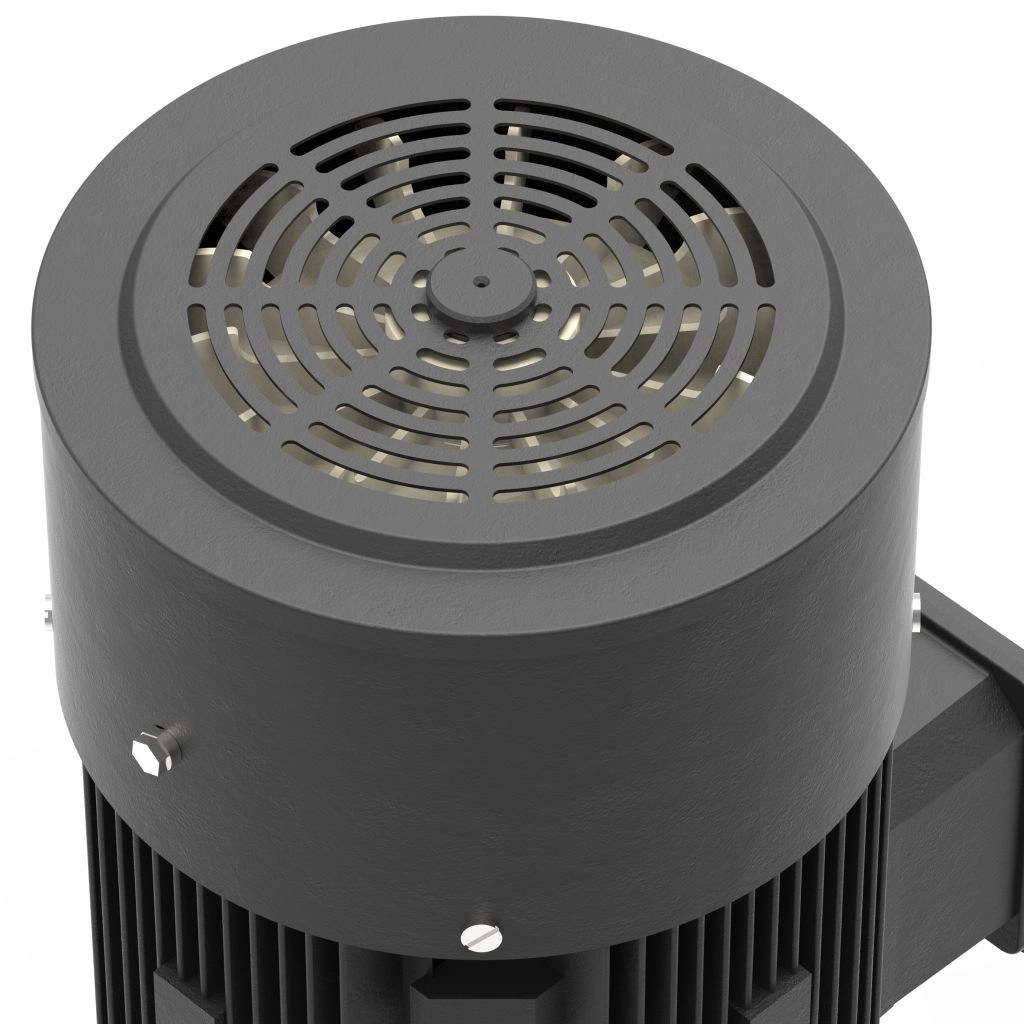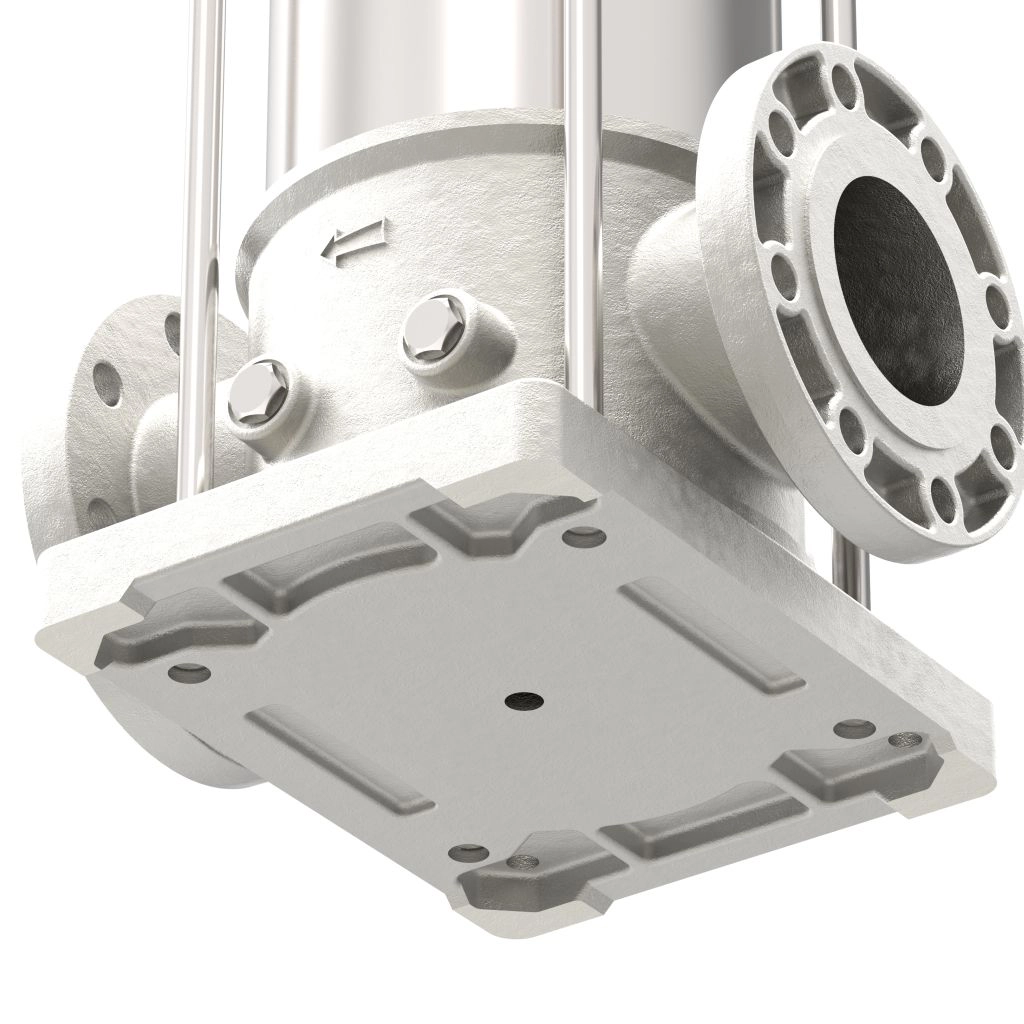 Features
GCR: Cast iron and stainless steel AISI 304
GCRI: Stainless steel AISI 304
GCRN: Stainless steel AISI 316
GCR, GCRI pumps are suitable for non corrosive liquids.
GCRN pumps are suitable for industrial liquids in systems where all parts in contact with the liquid must be made of high-grade stainless steel.
Variety & Range
Flow range : 50 Hz. : up to 180 m³/h 60 Hz. : up to 790 usgpm

Head range : 50 Hz. : up to 28 bar 60 Hz. : up to 995 feet

Rating : 50 Hz. : 0.37 to 75 kW 60 Hz. : 1/3-2 to 100 HP

Rated speed : 50 Hz. : 2900 rpm 60 Hz. : 3450 rpm
Applications
INDUSTRY
Fire
Solar